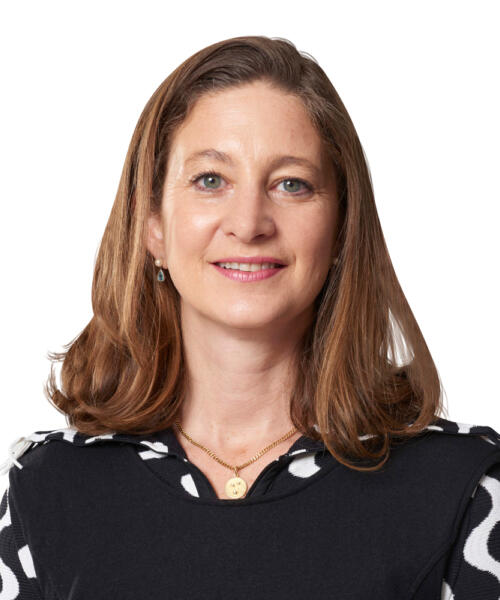 Anthea Stephens
Director - Head of Estates & Trusts, South Africa
Anthea is a Director of Stonehage Fleming and Head of Estates & Trust. She manages global fiduciary relationships with ultra high net worth clients and can advise on and form offshore structures for both personal, commercial and philanthropic investment purposes. Anthea is a highly qualified tax and fiduciary specialist with 20 years of international experience spanning the USA, UK, Europe and South Africa.
Anthea joined the Stonehage Fleming Group from the Maitland Group, where she started in 2018. Prior to this she was with Standard Bank Wealth & Investment, and before that she was with State Street Global Advisors in Boston, USA where she gained in-depth knowledge of institutional fund regimes and was responsible for implementing a new product development team and process for State Street Global Advisors Europe and Asia Pacific out of London and Paris.
She has a Bachelor of Arts degree majoring in Economics, a Bachelor of Laws degree, a Postgraduate Diploma in Tax and a Master's degree in Law specialising in Tax from the University of Cape Town. Anthea is vice-chair of the Cape Town chapter of the Society of Trust and Estate Practitioners and a member the Law Society of South Africa.