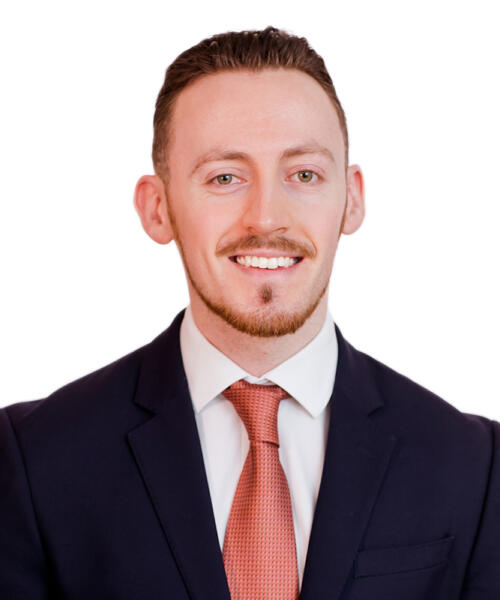 Charlie King
Client Relationship Associate – Wealth Planning
Charlie is a Client Relationship Manager Assistant within the Wealth Planning Division at Stonehage Fleming.
He is close to achieving his Level 4 Diploma in Regulated Financial Planning with the Chartered Insurance Institute (CII).
Prior to joining Stonehage Fleming, Charlie worked as an administrator for two firms, one providing financial planning solutions for City based professionals and the other for UK expatriates living overseas. He holds a BSc (Hons) degree in Economics with Econometrics from the University of Kent.