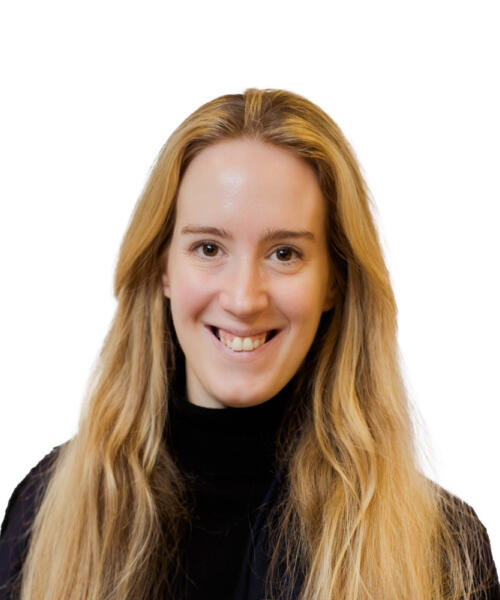 Ines Dawson
Wealth Planning Adviser – Wealth Planning
Ines is a wealth advisor in the Wealth Planning team of Stonehage Fleming in London. She serves as an advisor to a number of high net worth families in the UK and abroad.
Prior to joining Stonehage Fleming, Ines was a private client solicitor at Maurice Turnor Gardner LLP, a law firm specialising in advising international and domestic individuals on a wide range of private client matters. Ines holds a BA in Economics and Politics and an MS in Global Affairs from New York University. She also worked at Global Citizen, a non-governmental organization headquartered in New York.
Ines is bilingual in French and English and has experience working with clients in French.