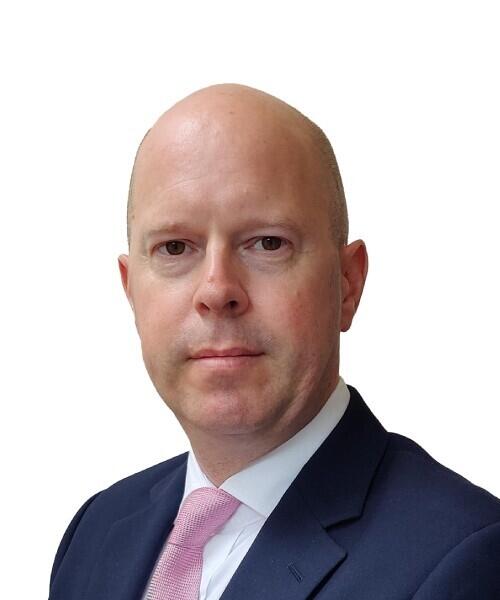 Luke Collins
Director - Business Development
Luke is a Director in Group Business Development. He has over 20 years' experience of leading and delivering business development initiatives and strategic change programmes across the financial services industry working with Merrill Lynch, Barclays, NatWest Markets and M&G Prudential.
Prior to joining the Stonehage Fleming Group in 2022, Luke ran a product delivery team and delivered an ESG funds proposition at M&G Prudential.
Luke holds a Masters in Economics from University College Dublin.