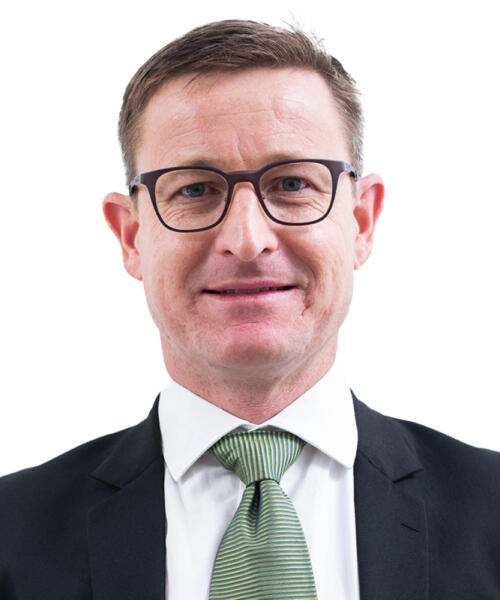 Michael Dabrowski
Partner and Head of Corporate Services - Mauritius
Michael is a Partner and Head of Corporate Services in Mauritius. He is responsible for leading the effective service delivery of fiduciary and corporate services provided from Stonehage Fleming's service operation based in Mauritius.
Michael joined from the Maitland Group where he started in 2017. He has over 20 years' experience both in South Africa, the UK and Mauritius and has qualifications in the fields of Accounting, Management Accounting, Financial Analysis and Business Leadership. Prior to thus he was at Afena Capital where he served as Chief Operations Officer.
Michael has a Bachelor of Science degree, a Post Graduate diploma in Accounting and an Executive MBA from the University of Cape Town. He is a member of South African Institute of Chartered Accountants and the Chartered Institute of Management Accountants.