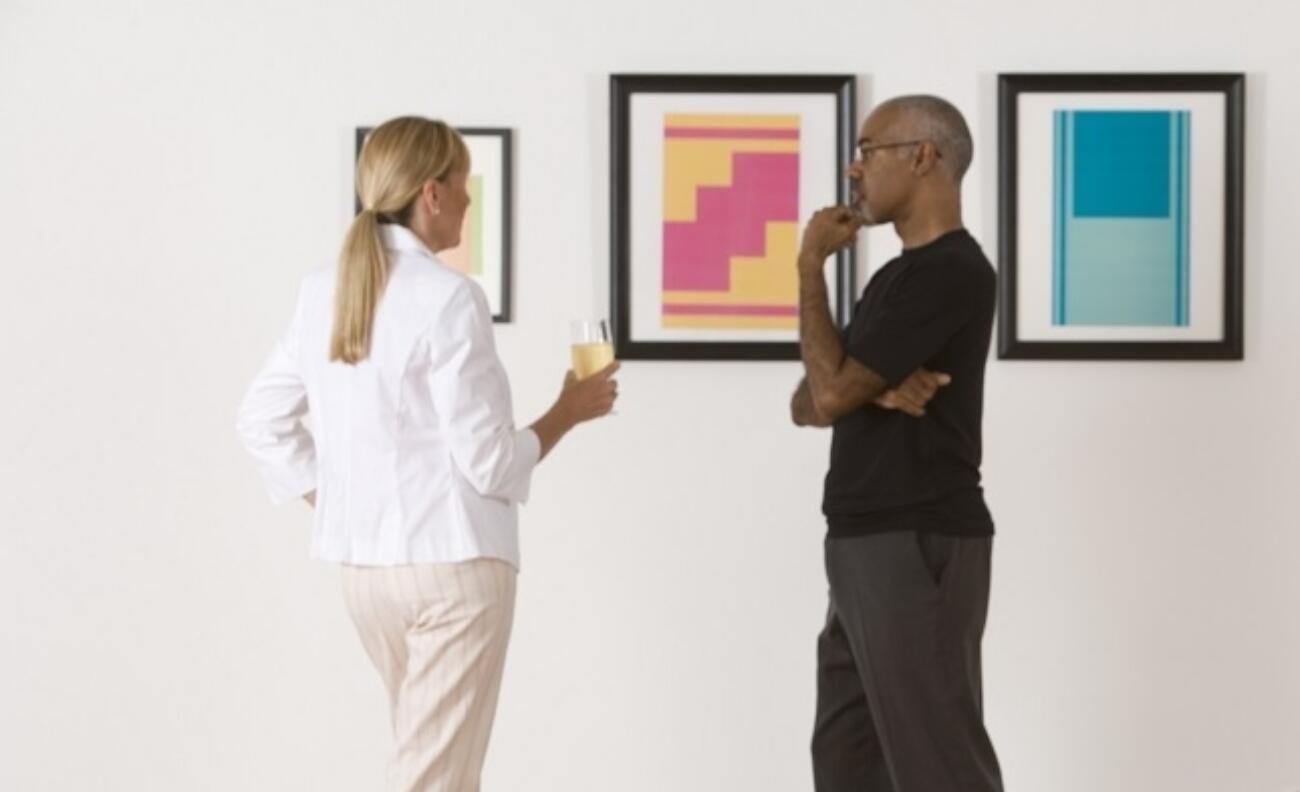 By: Anna Smith
4. Adventures in art – a week in the life of a collection manager
Day Four! Thursday...
Wake up to the news that a client has purchased several new artworks from different sources. We need to contact all sellers to review conditions and request a fact sheet, condition report and images. We then need to start thinking about import and export issues.
Later, we research matters of provenance with a couple of artworks in a collection. We have a meeting with an art lawyer over lunch to discuss possible problems around restitution and define next steps.
After lunch, it is time to discuss with a client the creation of a state-of-the-art facsimile of a very important but fragile 17the century marble sculpture, for an exhibition.
A couple of hours are then spent drafting the annual report for the trustees of a stately home, describing what has been achieved during the course of the year and the challenges for the next.
That night, we attend an event organised by a client in one of the major London museums.
Email