Art Management recommends
Published on 03 Apr 2020
As coronavirus continues to force people into lockdown, the world's museums and cultural sites are quickly pivoting to adapt to the situation by opening their digital doors and offering virtual tours. Online viewing rooms and auction houses have been uploaded, universities and all sorts of public and private institutions have created free art e-learning tools. Here we have curated some of our favourite virtual art experiences for you.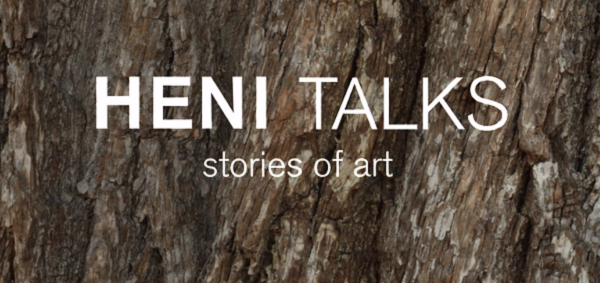 Fresh, illuminating and insightful, award winning HENI Talks prove to the viewer why art history should not be overlooked. HENI Talks are similar to TED videos (one to 15 minutes' long) and are dedicated to sharing insights about art history from leading artists, curators and academics.
The catalogue includes 79 titles of bite-size stories of art and spans Mona Lisa to Cindy Sherman, Land Art to the Pre-Raphaelites, Damian Hirst to Ely Cathedral, Cezanne to Basquiat and Michelangelo to Zaha Hadid.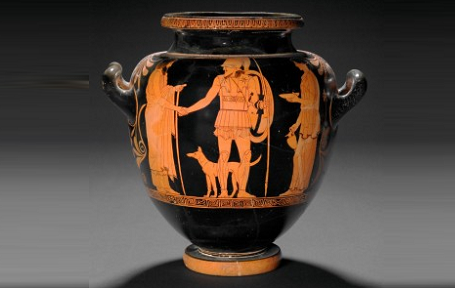 Teaching History with 100 Objects is a selection of objects from museums in England, Northern Ireland, Scotland and Wales from the British Museum. The files are a great tool for motivating young people's interest in history. You can learn the history of each object and find teaching ideas for the classroom – or remote learning hub in your home!
Start your day with a quick trip to the Van Gogh Museum in Amsterdam, explore the former home and atelier of famous artist Frida Kahlo in Mexico-City and finally, take a look at the Uffizi Galleries in Florence. The internet makes it all possible, as increasingly sophisticated virtual and live guided tours are offered via social media.
Even in times of self-isolation we do not have to live without visual highlights. Numerous museums across continents, galleries, gardens and castles have been opened up to the wider public thanks to the Google 'Arts and Culture' initiative. Using Google Street View you can take a stroll through world-famous landmarks and indulge in the museum experience. Text contributions complete the program. Now is the ideal time to explore spectacular museums - all from the comfort of your home.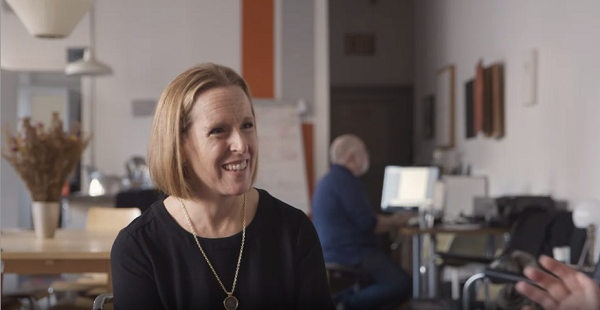 'Seeing Through Photographs' is a free, six-week course offered by the Museum of Modern Art. Sarah Meister, Curator in the museum's Department of Photography, leads the course. She offers key texts to read (available to download as PDF), and videos in which she analyses photographs in the museum's collection or discusses the week's topic with writers and practitioners. The six modules can be completed at your own pace making the course adaptable to every schedule.
'Seeing Through Photographs' is a great opportunity to learn more about this medium and the many ways in which it portrays, interpret and mediate the world surrounding us.