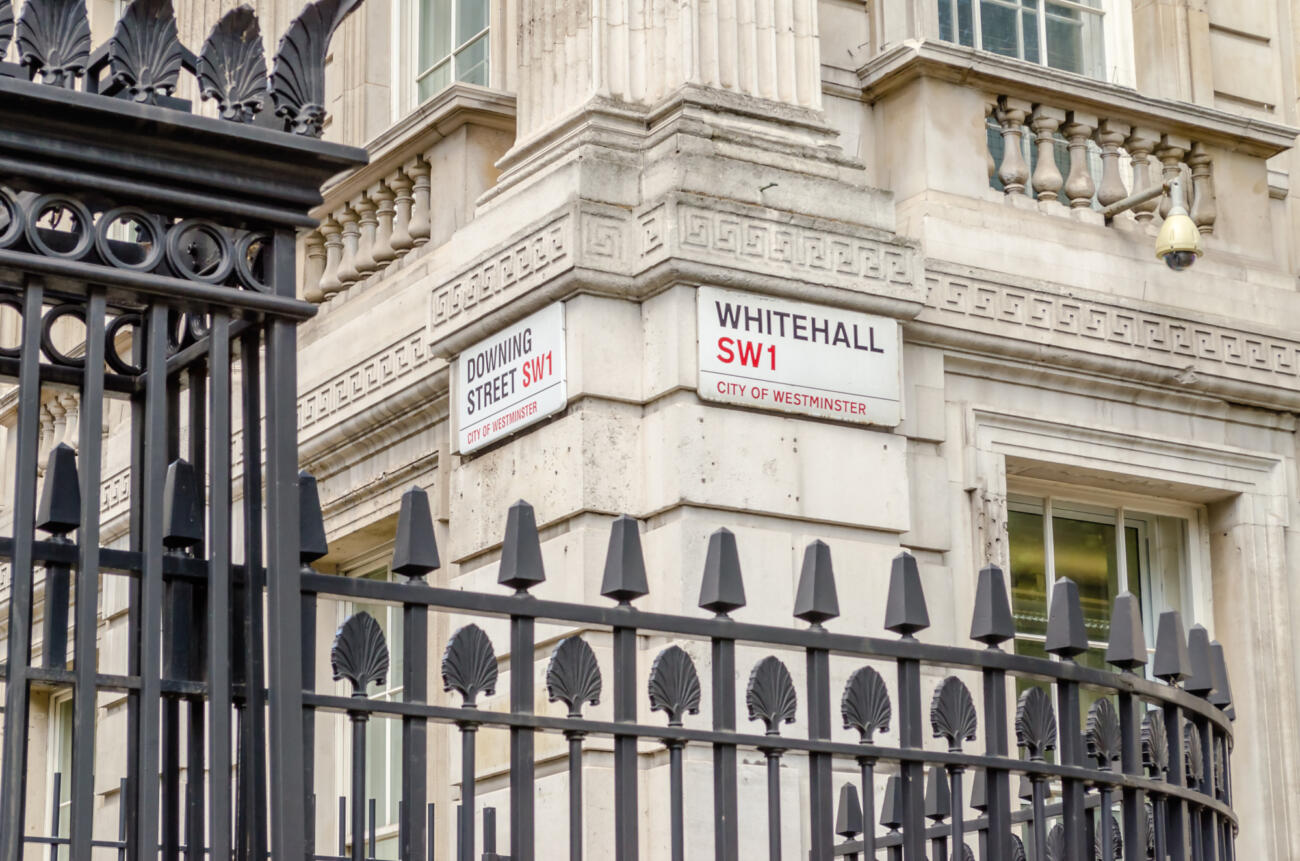 By: Susie Hillier
Autumn Statement
Jeremy Hunt was faced with a challenging economic backdrop to his first major set piece; grappling with a combination of over 11% inflation, an official recession and the need to calm markets and re-establish the UK's financial credibility following the turmoil of September's 'mini-Budget'.

Mr Hunt's position was not an enviable one. He stated his long-term focus is on stability, growth and public services, following two broad principles: asking those with more to contribute more; and avoiding tax rises that most damage growth.

Attempting to strike a balance between tax increases (real and stealth) and spending cuts, just under half of the £55 billion needed comes from tax with headline announcements to income tax and capital gains tax allowances. The overall package of tax increases announced are substantial, with tax as a percentage of GDP projected to reach the highest level on record by 2024/25.

The balance is to come through spending cuts. The fiscal tightening is heavily back-loaded however, with the vast bulk of difficult decisions pencilled in for after April 2025. This coincides neatly with the next election, and leaves political parties of all colours much to consider.

As the new Chancellor concluded his calm and measured speech, the free market experiment of Liz Truss was expunged and the volte-face complete.

Please follow the link below to download our more detailed analysis.

Should you have any questions or concerns, please get in touch with the UK Wealth Planning team.
Download 'Autumn Statement 2022'
Email