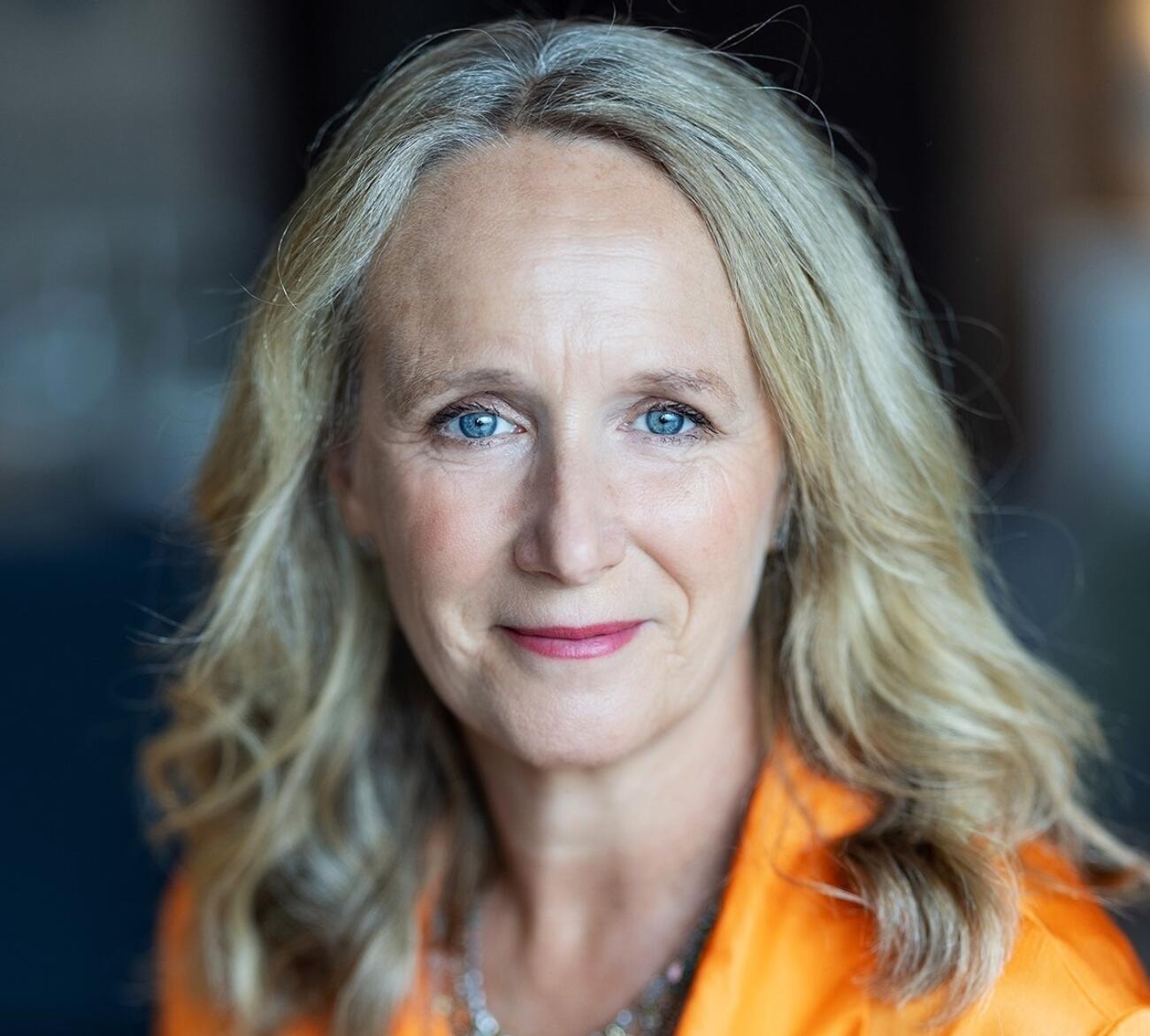 Bringing an editorial twist to our SFXV portrait project
With one week to go before our SFXV celebration, meet our acclaimed photographer, Millie Pilkington
How do you go about taking a portrait that captures someone's character?
People are often quite nervous about having their photo taken so my first step is to engage and connect with them through conversation. It encourages them to relax and gives me more of a feel for their personality. I believe social skills are as important as photography skills in capturing a portrait, so a combination of interest, humour, conversation and an informal approach usually gets the best out of everyone. I also like to involve them in what I'm trying to capture – it's team work. The more on board they are, the better the results.
How have you approached the SFXV portrait project?
For every commission I undertake, I like to understand what is required. Is it a question of capturing their personality, or selling their skillset, a vocational or private portrait? All require something different. I had lengthy conversations with the Stonehage Fleming marketing team about what would be the right fit for the SFXV portraits. We wanted them to work within a 'corporate' context but be more exciting than your run of the mill corporate portrait. So, I felt we should bring an editorial twist to each picture, making each portrait impactful and unique in its own right. The idea was they would look as great in a magazine as they would on a website or profile page. I wanted to portray each of the SFXV as professional and
approachable women – both on top of their game and great to work with. We should never underestimate how important a profile image is. It is often the first thing people look at and may persuade or dissuade the viewer equally to engage with someone. I hope you'll find that the SFXV portraits do the former!
"Every job is an exciting new challenge.
If it wasn't, I couldn't come to work
with the same freshness."
What do you like most about your job?
The variety. I love how every day is different and every shoot I do requires a different skill set. For my editorial clients such as Country Life, Hello! and various tabloids, one day I can quite literally be rolling around in a field photographing animals and the next day, taking pictures of a celebrity. My private portrait commissions may include a corporate or vocational portrait one day, shooting children or a family the next, then a wedding, and perhaps some sculptures or an interior after that. Every day is an adventure, every job an exciting, new challenge. If it wasn't, I couldn't come to work with the same freshness.
How did it all begin?
My mother gave me a camera for my eighth birthday. It was a pretty rubbish one (Kodak 110 – where the viewfinder was several centimetres away from the actual lens so when you were up close you might not capture what you thought you were taking!) I would spend hours photographing our dog, my horse… even the cows. As I evolved in my photography – and with better cameras – I started taking portraits of school friends, my nephews and nieces, then friends' weddings and realised I had an eye for it. I seriously considered studying photography at university, but also loved languages and traveling and felt this would keep more doors open to me workwise. I felt I could always revert back to photography at a later date. And when I was pregnant with my first daughter, that's exactly what I did. I went back to college, retrained, and have never looked back.
What makes a great 'portrait' photographer?
I think it is a combination of skills. Obviously, the most important one is the ability to see, appreciate, and capture. For this you need both a creative eye and technical know-how, from camera settings, to understanding how to use light – ambience, LED, natural, flash etc – and of course all the software.
As mentioned earlier, you also need great social skills. In this case, not only are you trying to make the experience of working with you enjoyable, but you are also trying to get the best portraits.
Finally, the ability to critique your own work and the work of other photographers is important to ascertain how you could improve as much as what you did well. This way, you are always challenging your work, and developing. Complacency is the enemy of progress. The better I get, the more I realise there is to learn!
Email