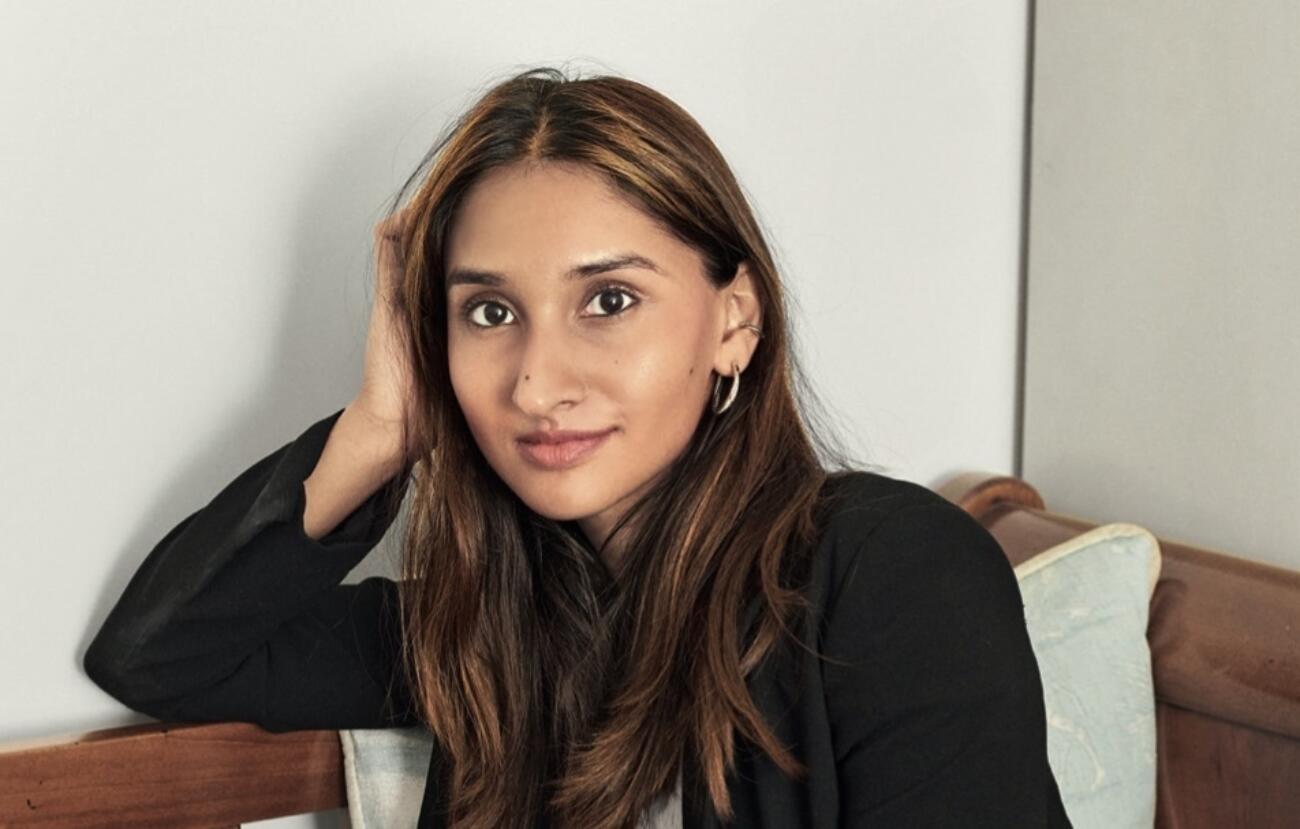 Creating a community of climate-conscious consumers
Eshita Kabra-Davies is transforming the world of fast fashion
Self-confessed former shopaholic, Eshita Kabra-Davies is changing the way people consume fashion. Although as founder and CEO of By Rotation, the UK's first and largest peer-to-peer fashion rental platform, she sees the business as "a tech company with a fashion spin".
"By Rotation allows consumers to borrow contemporary and designer fashion from each other - creating a community of cost, style and climate conscious individuals", says Eshita. "We have built a following of like-minded users who enjoy looking good and wearing high-end fashion but are also aware of their environmental footprint".
But it's not just celebrities and influencers using the platform, according to Eshita. "We have people from all backgroun – students, professors, bankers, lawyers, home-makers. Individuals who inspire you, outside your usual network who you can share your wardrobe with".
By Rotation's 'super user' is a working professional woman, explains Eshita. "She lends, she borrows – she's a 'rotator' – the epitome of what we want on the app. Then we've got the climate-conscious, the fashion insiders and those on a budget".
Eshita founded By Rotation as a "side-hustle" while working as an investment analyst at a hedge fund. Six months later she left her career and started work on the platform full time. "Our success has been surprising and humbling – we are still a young concept and I'm so grateful for the support we've had".
When she witnessed the first-hand effects of textile waste during her honeymoon to her birthplace, Rajasthan, Eshita immediately recognised a need for change. "I saw the negative impact fast fashion and realised I too was guilty, having indulged too many times, buying items and wearing them only a handful of times".
Sustainability is at the core of By Rotation, whose other values are community, technology and diversity. "In addition to the concept itself, as a business we've taken simple steps to be more sustainable", says Eshita. "Our logistics are very light and we buy nothing new".
The business has also launched a scale to help users measure and understand their impact on the environment. "We look at how much textile, water and CO2 waste is saved by not producing a new garment", she says. "We are not preaching - it's not about getting everything right on the first day or never buying a new garment again - it's about a shift in mind-set and changing habits".
Email