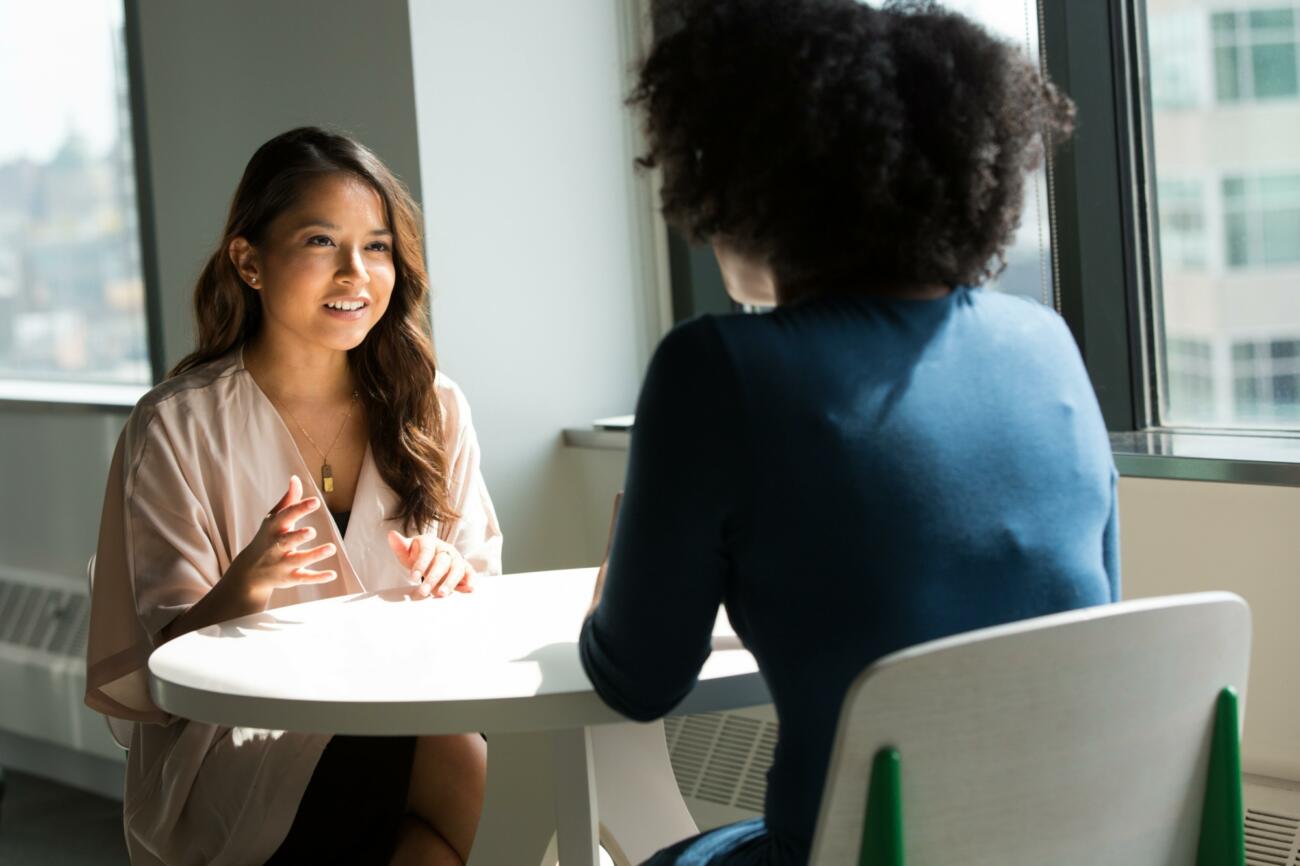 Diversity - as important for families as for businesses – Marina Cvetkovic
Good leaders embrace a diversity of opinion
Inclusion and diversity is just as important in a family context as it is in business, according to Marina Cvetkovic, leadership adviser, executive coach and co-founder of Zurich-based executive advisory firm, Heimann Cvetkovic & Partners.
"Ultimately, a family is just a collection of individuals who all have different values, aspirations and dreams for the future", she told guest at a recent webinar: Role Models – Now and Future Generations, hosted by Stonehage Fleming.
"Diversity of opinion is great for families", explained Marina. "My wish is that families and family businesses embrace diversity a little more and get comfortable with the idea that not everyone needs to be entirely alike. Diversity of outlooks and journeys is highly enriching for any organisation".
Part of encouraging these differences is accepting that while they may share similar values, people should not feel the need to espouse a certain way of being. "Good leaders don't necessarily need to be good role models", said Marina. "Trying to do be one, in fact, often causes friction in families. The idea that the next generation should in some way emulate or aspire to follow the journey of their parents is not helpful".
Leaders would do better to focus on considering the points of view of others and of being flexible, explained Marina. "Showing humility and agility in embracing diverse approaches is key to what makes a good leader".

Photo by Christina @ wocintechchat.com on Unsplash
Email