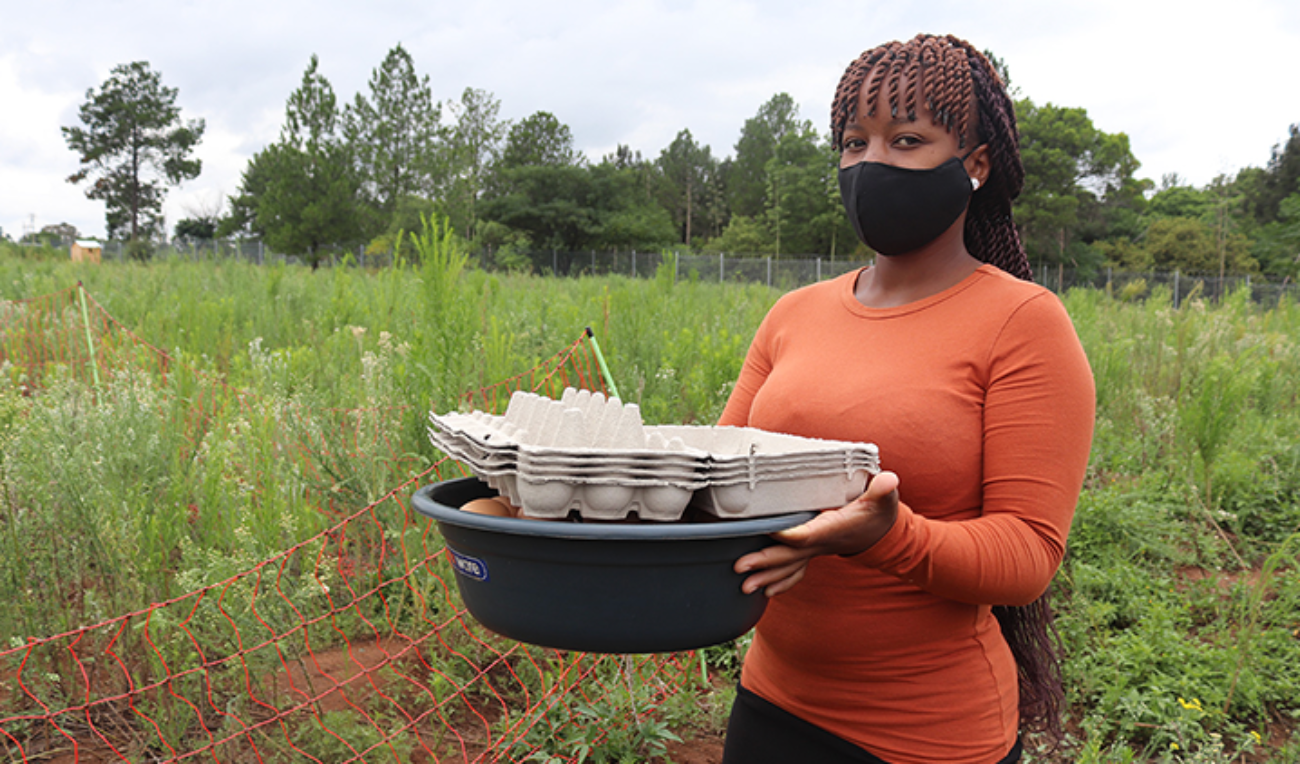 Empowering women has a positive impact on the whole community - Carole Day, CEO Afrika Tikkun UK
Providing girls and young women the skills they need to succeed
Afrika Tikkun was established in 1994 with the aim of building a better future for South Africa following the apartheid regime. The founders' focus was to help disadvantaged young people gain economic empowerment and in 2011 Nelson Mandela became the Patron in Chief.
Stonehage Fleming have been proud supporters of the charity for over 15 years. To mark South African Women's Day, we spoke to Afrika Tikkun Chief Executive Carole Day about how the charity's key programmes empower women in the communities they serve.
We have five centres in South Africa operating our 'Cradle to Career' model. The core objective is to educate and upskill underserved young people from the ages of 2-to-35. This spans from early childhood development and after school programmes through to getting ready for the workplace and business mentoring. It is one of our key programmes for supporting women to improve their prospects for employment.
Supporting women in South Africa
Our 'Agripreneurship' project has attracted a number of young women. The aim of the programme is to improve incomes, increase access to nutritious fresh produce and equip unemployed youth with the skills to launch their own agri-businesses. Students learn everything from business management to the practicalities of farming - whether that's how to maximise crop growth within a township environment or more traditional regenerative farming techniques.
Upskilling young women and girls often has a wider impact on the local community. It is our experience that they are focused on migrating their family out of poverty, ensuring the education is achieved, the impact is felt and the money goes into the right places. That is so important when trying to break the cycle of poverty.
National Women's Day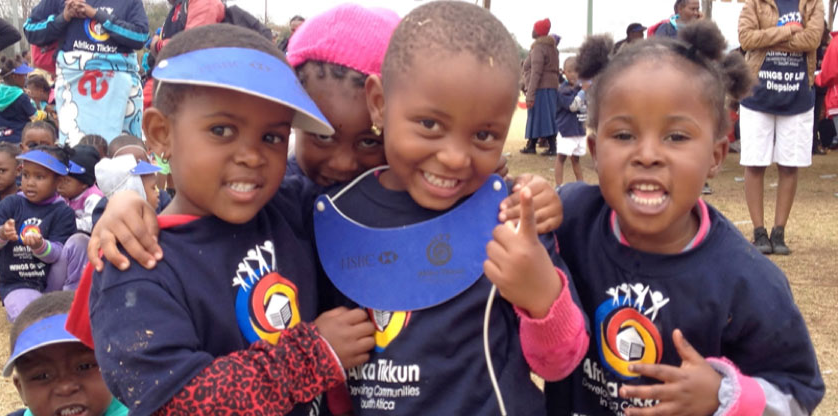 On National Women's Day Afrika Tikkun will be focusing on empowering our next generation of women in the workplace. We will be discussing what empowerment looks like, what women can expect in the workplace and what changes need to be made. We are conducting a series of interviews with young mothers, discussing the sacrifices they made for their children and what they are doing to empower their young women.
Digitisation is key for Afrika Tikkun's next step. We would like to share the programme more widely, without the limits of being in a physical centre. We are currently working on digitising our libraries and creating a learning platform to enable us to become a more scalable model, reaching other communities across South Africa and Africa. Our ambition is to reach one million people by 2026.
Carole Day is CEO of Afrika Tikkun UK. Based in South Africa, Afrika Tikkun NPC is a leading non-profit organisation. Working alongside local and global organisations they build sustainable socio-economic pathways for South African youth - designed to meet the demands of health, education and future wellbeing of South Africa's impoverished youth. To find out more and how you can support visit uk.afrikatikkun.org.
Email