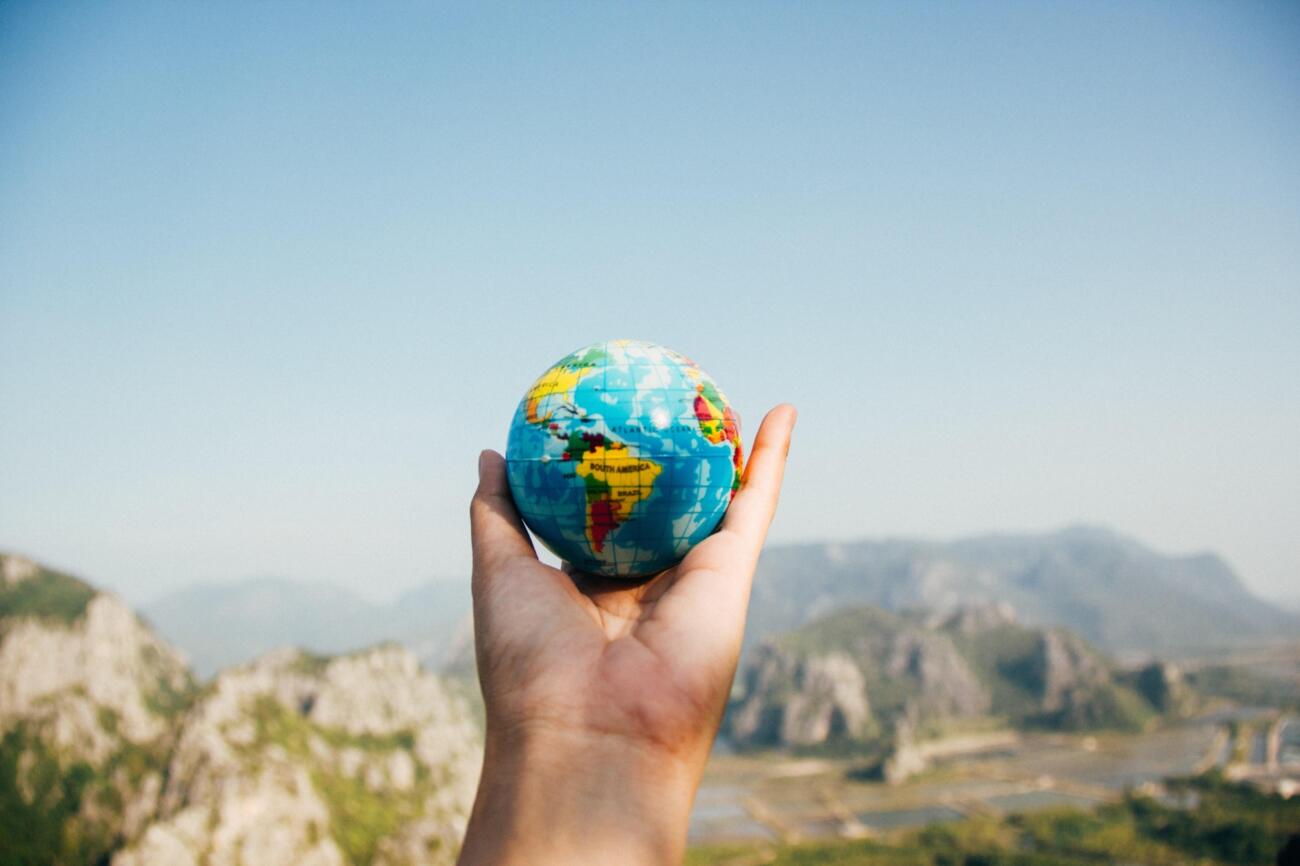 Giving back - how Covid-19 has affected the Great Wealth Transfer
Five trends identified by our experts
We asked our panellists at a recent Behind the Scenes of a Family Office webinar how Covid-19 has affected the Great Wealth Transfer. Taking guests on a wide-ranging journey that considered the speakers' shared experiences the discussion centred around some key themes our international advisers have seen working with global families.

Philippe de Salis - Head of Fiduciary, Switzerland: Attitudes towards tax are evolving. A recent decision was taken to make a significant tax-inefficient distribution at the request of a beneficiary family. The purpose was to fund a charitable foundation. Instead of distributing the funds directly, however, they were distributed to a UK resident beneficiary who gifted the funds to a foundation. The result was a 'blended' tax rate of 25% - the family felt it was their responsibility to pay what they saw as a fair share. Although still unusual, I think we may see more of this sort of planning in the years to come.
Cora Binchy – Partner, Family Office: Many trustees have had to reassess the nature of their obligations to beneficiaries. A sudden halt in income, restrictions on travel and furloughed employees have put companies under incredible pressure leading beneficiaries to ask trustees to support their businesses. Even where giving funds to a business would not directly benefit the beneficiaries financially, as trustees we have had to weigh that against the moral obligation beneficiaries felt towards their employees.
Priyanka Hindocha – Director, Family Office: A rising number of families are considering how their wealth and their succession planning may benefit not only the next generation of family members, but wider society. For many, the purpose of their wealth has evolved to include how best they can 'make an impact' and as a multi-family office, part of our role is to provide support on both the strategic and implementation side of this. Conversations around investing with an ESG focus are also becoming more mainstream. It will be interesting to see to what extent this continues over the coming years.
Johan van Niekerk – Head of Family Office US: Philanthropy has long been a critical element of American society. According to Bloomberg Wealth, average giving surged by 48% in 2020, with wealthy people increasingly drawn to local causes. This culture of giving has been mirrored by our clients who are committed to giving back to the society and communities that have helped them build up their wealth.
Photo by Porapak Apichodilok from Pexels
Email