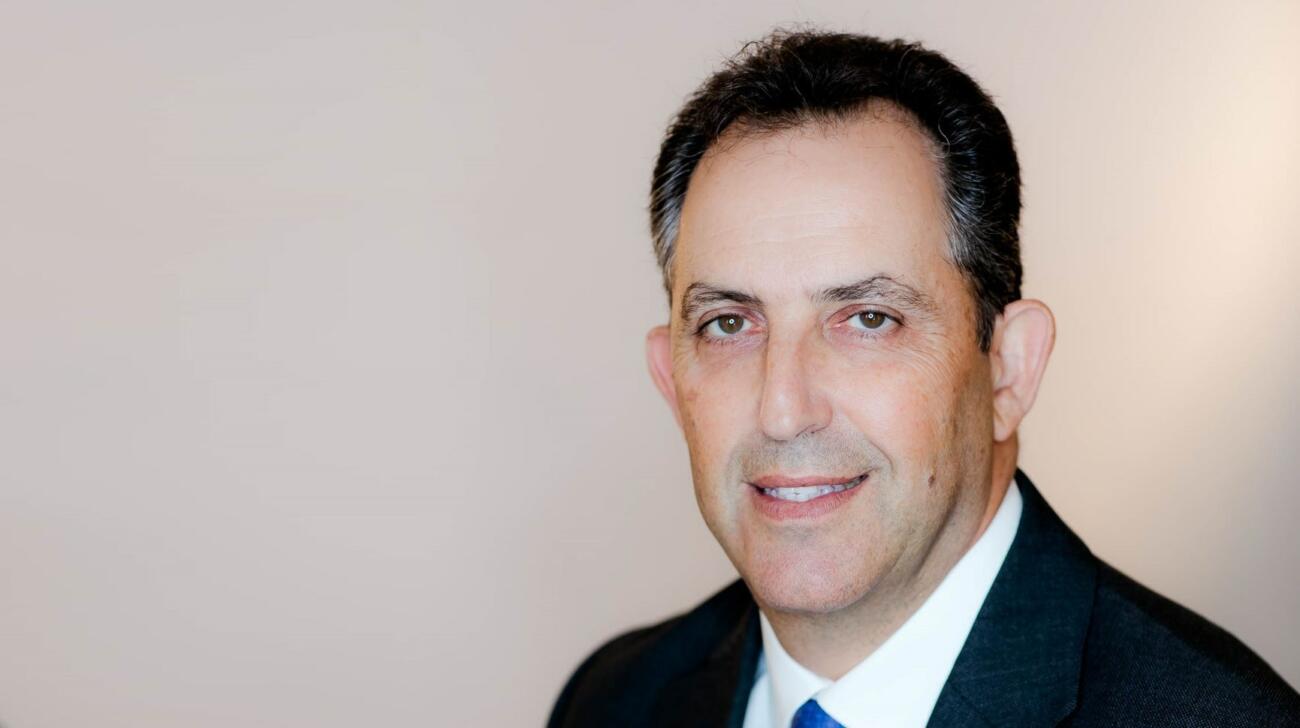 By: Graham Wainer
Financial markets experienced a perfect storm in 2022
Financial markets experienced a perfect storm in 2022 — equities declined as earnings expectations and valuations adjusted to tighter monetary policy and slower growth, while bonds suffered a similar fate.

The economic cycle has been highly disrupted over the past three years — several different investing environments have varying likelihoods of playing out over the next 12-24 months. A robust investment strategy must cater for more than one outcome.
US recession is widely expected — we believe a soft landing, characterised by growth slowing but avoiding a 'broad-based weakening', is fairly likely, yet under-appreciated. In addition, the longer term US growth picture is increasingly supported by new structural drivers.
The intention to end zero-covid policy in China is a positive development, yet highly uncertain — this justifies a meaningful valuation discount for Chinese markets, which is unlikely to dissipate in the short term.
European and UK recessions are likely in 2023 — equity valuations are cheap, however, the challenges remain formidable with the potential for negative surprises. It is too early to emphasise European assets.
Multi-asset portfolios need to remain flexible, diversified and robust — we have added to conventional bonds at higher yields, emphasise earnings resilience and value in equity portfolios, and consider physical gold to offer key diversifying properties for 2023.
We are more optimistic than most, particularly for the US, where the majority of equity capital is deployed. Across the portfolio we aim to be different from the broad market index, emphasising specific areas of strength and opportunity.
Disclaimer: This document has been prepared for information only and is not intended for onward distribution. It is neither an offer to sell, nor a solicitation to buy, any investments or services. The information on this document does not constitute legal, tax, or investment advice. It does not constitute a personal recommendation and does not take into account the individual financial circumstances needs or objectives of the recipients. You must not, therefore, rely on the content of this document when making any investment decisions.
Any information which could be construed as investment research has not been prepared in accordance with legal requirements designed to promote the independence of investment research. Further it is not subject to any prohibition on dealing ahead of the dissemination of investment research.
Past performance is not a guide to future returns. If the information is not displayed in your base currency, then the return may increase or decrease due to currency fluctuations.
All investments risk the loss of capital.
The value of investments may go down as well as up, and for products designed to return income, the distributions can also go down or up and you may not receive back the full value of your initial investment.
Changes in the rates of exchange between currencies may cause the value of investments to go up or down in the reporting currency.
Persons in possession of this document should observe any applicable legal requirement in relation to the possession of this Information in that jurisdiction. Any overseas recipient should consult its professional advisers as to whether it requires any governmental or other consents, or if it needs to observe any formalities to enable it to receive or respond to this communication.
Whilst every effort is made to ensure that the information provided to clients is accurate and up to date, some of the information may be rendered inaccurate by changes in applicable laws and regulations.
Issued by Stonehage Fleming Investment Management Limited (SFIM). Authorised and regulated by the Financial Conduct Authority (194382) and registered with the Financial Sector Conduct Authority (South Africa) as a Financial Services Provider (FSP No. 46194). This document has been approved for distribution in South Africa. Approved for distribution in Jersey by affiliates of Stonehage Fleming Investment Management that are regulated for the provision of financial services by the JFSC.
In addition to the information provided by SFIM, you may wish to consult an independent professional.
Download 'Annual Investment Letter JAN 2023'
Email