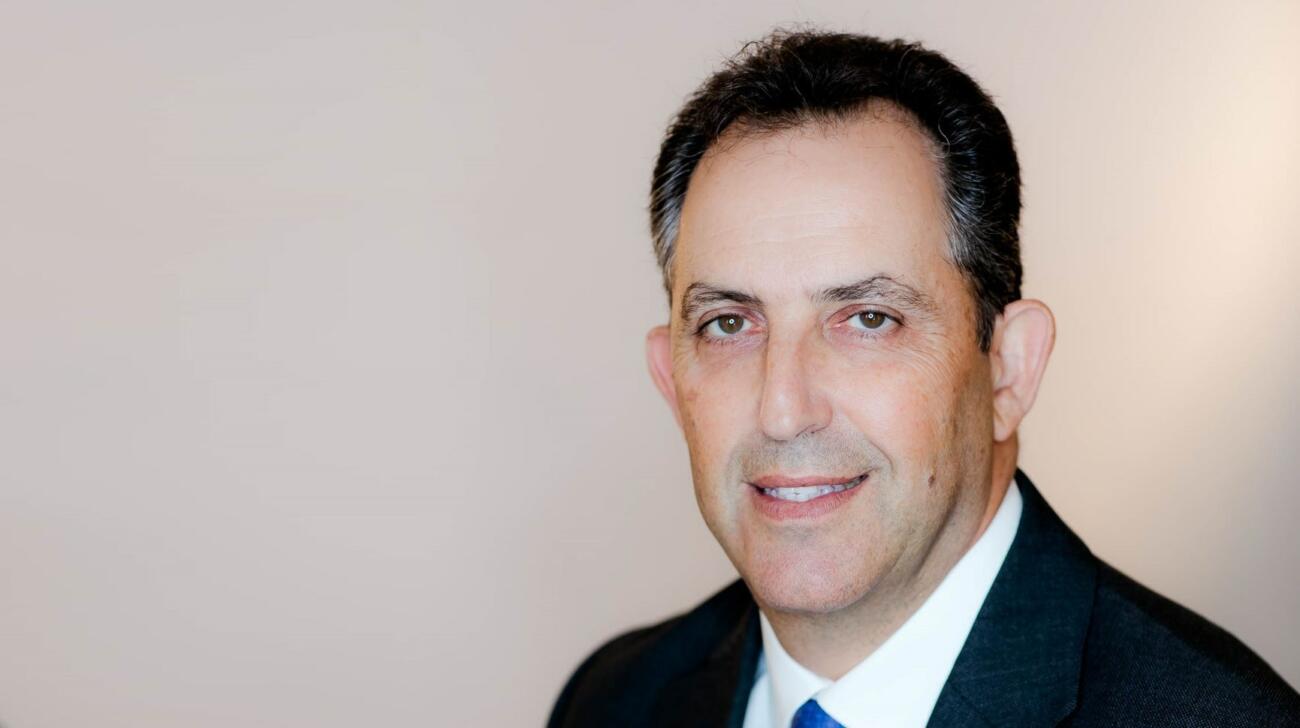 By: Graham Wainer
Q1 Quarterly Investment Letter - March 2023
"It's close to impossible to apply brakes to the economy without breaking something."
Niall Ferguson, Bloomberg, 19 March 2023
EXECUTIVE SUMMARY
Aggressive monetary policy tightening in the past year has exposed the fragility of a small number of US regional banks and raised concerns around financial sector contagion
Whilst Credit Suisse has long been beleaguered for unrelated reasons, it too became the focus of investor fear resulting in Swiss National Bank support and a takeover by rival UBS within less than one week
Action by the US authorities has been swift, covering uninsured deposits and providing a liquidity backstop where necessary, preventing a collapse in confidence that characterised the Global Financial Crisis of 2008
These events are likely to weigh on US economic growth, restraining lending activity by small-medium sized banks and curtailing consumers' propensity to spend, however this comes with a silver lining – lower inflation and less pressure on the Federal Reserve to raise interest rates further
In Europe and the UK, the situation is not dissimilar; growth momentum has been building, underpinning inflation 'stickiness', but tighter credit conditions should mean an earlier end to rate hikes than otherwise
China's rapid reopening from zero-covid policies has kick-started consumer activity, yet broader geopolitical and macro headwinds have weighed on emerging market returns – we remain cautious towards the region
Renewed questions of financial stability have not derailed our investment outlook, which is characterised by a period of slowing growth and falling inflation as opposed to outright recession, but do imply heightened volatility in equity and bond markets as the situation unfolds
The big picture supports selective engagement with risk assets, differentiating from the broad market to capture valuation and earnings growth disparities. We are pursuing this through a range of high quality active managers, and leaning into specific themes, namely healthcare, value and smaller companies. The outcome is a well balanced portfolio of investment ideas which we retain high conviction in for the long term.


Disclaimer: This document has been prepared for information only and is not intended for onward distribution. It is neither an offer to sell, nor a solicitation to buy, any investments or services. The information on this document does not constitute legal, tax, or investment advice. It does not constitute a personal recommendation and does not take into account the individual financial circumstances needs or objectives of the recipients. You must not, therefore, rely on the content of this document when making any investment decisions.
Any information which could be construed as investment research has not been prepared in accordance with legal requirements designed to promote the independence of investment research. Further it is not subject to any prohibition on dealing ahead of the dissemination of investment research.
Past performance is not a guide to future returns. If the information is not displayed in your base currency, then the return may increase or decrease due to currency fluctuations.
All investments risk the loss of capital.
The value of investments may go down as well as up, and for products designed to return income, the distributions can also go down or up and you may not receive back the full value of your initial investment.
Changes in the rates of exchange between currencies may cause the value of investments to go up or down in the reporting currency.
Persons in possession of this document should observe any applicable legal requirement in relation to the possession of this Information in that jurisdiction. Any overseas recipient should consult its professional advisers as to whether it requires any governmental or other consents, or if it needs to observe any formalities to enable it to receive or respond to this communication.
Whilst every effort is made to ensure that the information provided to clients is accurate and up to date, some of the information may be rendered inaccurate by changes in applicable laws and regulations.
Issued by Stonehage Fleming Investment Management Limited (SFIM). Authorised and regulated by the Financial Conduct Authority (194382) and registered with the Financial Sector Conduct Authority (South Africa) as a Financial Services Provider (FSP No. 46194). This document has been approved for distribution in South Africa. Approved for distribution in Jersey by affiliates of Stonehage Fleming Investment Management that are regulated for the provision of financial services by the JFSC.
In addition to the information provided by SFIM, you may wish to consult an independent professional.
Download '2023 Q1 Investment Letter'
Email