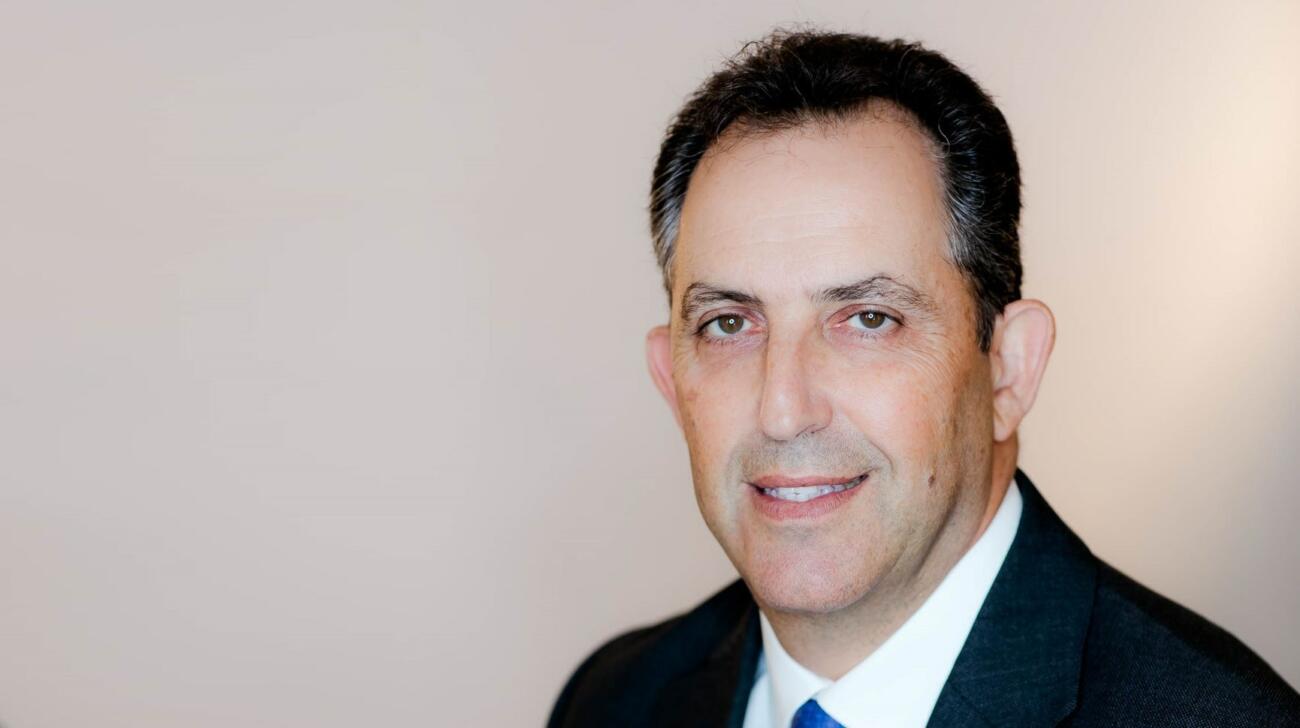 House View – October 2020
Top five client questions answered
As we approach the final months of 2020 the pre-COVID world feels like a distant memory. Daily life has changed considerably, with millions of people still living under severe restrictions.
Equity markets, at first glance at least, seem indifferent. The MSCI All Country World Index is up 1.4% for the year - unthinkable back in late March when markets bottomed at -33.6% from the peak.
In last quarter's House View we highlighted some of the reasons for this strong market recovery. In particular, the dominance of mega-cap technology stocks, which sit at the top of market indices and have proved extremely resilient to this crisis.
Consumer behaviour has shifted in a way that benefits the likes of Apple, Amazon, Netflix and Microsoft. In addition, fiscal and monetary stimulus has been vast and rapidly deployed, injecting liquidity into the financial system and supporting risk appetite.
During these unprecedented times, we felt a slightly different approach to our quarterly update was warranted. Instead of the usual House View format, we have focused on answering five of the most common questions we are asked by our clients:
How have you repositioned portfolios this year to reflect the new economic and investment environment?
How can higher equity valuations be justified against such an uncertain backdrop?
With the COVID-19 pandemic getting worse why not concentrate portfolio allocations in large technology winners and exclude traditional businesses from portfolios?
The US Presidential election is now a week away. How might markets react to different outcomes and will it change your investment strategy?
With interest rates at near zero for the foreseeable future is inflation sure to follow?
Read our full quarterly investment letter here.
Disclaimer: This article has been prepared for information only. The opinions and views expressed on any third party are for information purposes only, and are subject to change without notice. It is not intended as promotional material, an offer to sell nor a solicitation to buy investments or services. We do not intend for this information to constitute advice and it should not be relied on as such to enter into a transaction or for any investment decision. Whilst every effort is made to ensure that the information provided is accurate and up to date, some of the information may be rendered inaccurate in the future due to any changes. © Copyright Stonehage Fleming Investment Management 2020. All rights reserved. No part of this publication may be reproduced, stored in a retrieval system, or transmitted, on any form or by any means, electronic, mechanical, photocopying, recording, or otherwise, without prior written permission
Email