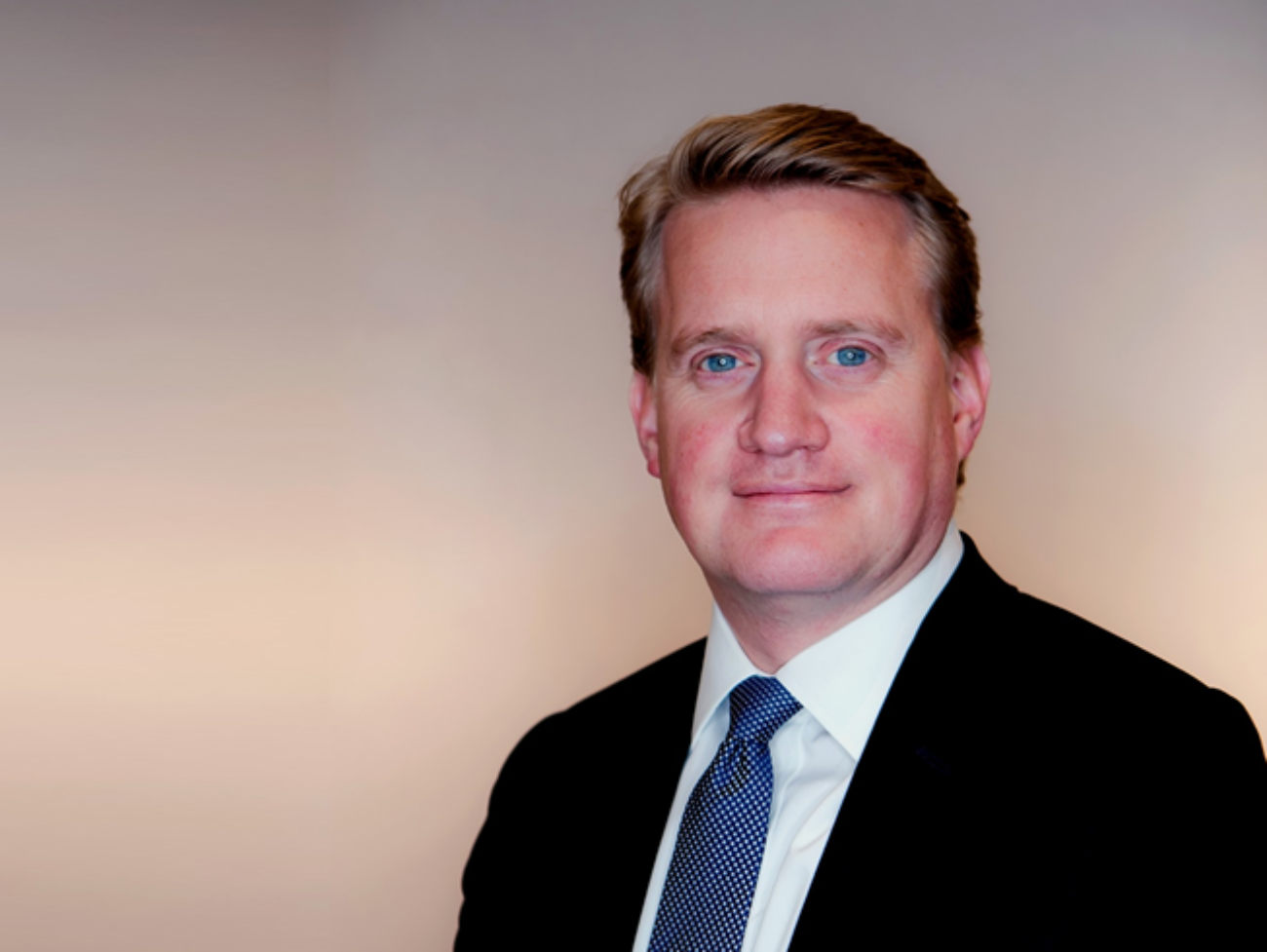 By: Tom Jeffcoate
It makes total sense for industry to be calling for AI regulation
Tom Jeffcoate, at the Stonehage Fleming Family Investment Conference 2023
Although usually a major headwind for emerging technologies, it makes total sense for the tech industry's big hitters to be calling for AI regulation, according to Tom Jeffcoate, of Stonehage Fleming's Global Best Ideas Equity Fund.
"Almost a year since the much-hyped launch of ChatGPT, it is totally understandable – indeed logical – for the industry to call out for regulation. It also makes sense that it is the big players who are doing so," he told guests at the Stonehage Fleming Family investment Conference 2023, last week.
"For many companies, regulation would lock in the economic 'moat' – their ability to maintain a competitive advantage over rivals in order to protect long-term profits and market share."
In April, Google boss, Sundar Pichai, called for a global regulatory framework for AI similar to those used to regulate nuclear arms use in an interview on CBS's 60 minutes. Shortly after, in May, Sam Altman, CEO of OpenAI, the company behind ChatGPT, testified before a US Senate committee calling on US lawmakers to regulate the technology.
More recently, Microsoft's President, Brad Smith, outlined the principles that Microsoft believes should guide the development of legislation to advance safe, secure, and trustworthy AI before a Senate Judiciary subcommittee this September for a hearing entitled Oversight of AI: Legislating on Artificial Intelligence. In it he threw his support behind a framework released by Senators Blumenthal and Hawley, which seeks to regulate AI, something, he noted, requiring both "urgency and speed".
"Look at it from Microsoft's point of view," explained Tom. "They have spent billions of dollars in developing their AI technology. The advent of regulation would be a great way of making it harder for disruptors to enter the stage and derail their plans. It is a strong argument for existing investors in the AI space to join them in welcoming the introduction of regulation."
Tom was speaking at the Stonehage Fleming Family Investment Conference 2023 in 'Investing in Artificial Intelligence', a panel discussion chaired by Eleana Watts, Senior Analyst Investment Management.
Find out more about Stonehage Fleming's Global Equities offering
Disclaimer: This article has been prepared for information only. The opinions and views expressed on any third party are for information purposes only, and are subject to change without notice. We do not intend for this information to constitute advice or investment research and it should not be relied on as such to enter into a transaction or for any investment decision.
All investments risk the loss of capital.
Issued by Stonehage Fleming Investment Management Limited (SFIM). Authorised and regulated by the Financial Conduct Authority (194382) and registered with the Financial Sector Conduct Authority (South Africa) as a Financial Services Provider (FSP No. 46194).
© Copyright Stonehage Fleming 2023. All rights reserved. No part of this publication may be reproduced, stored in a retrieval system, or transmitted, on any form or by any means, electronic, mechanical, photocopying, recording, or otherwise, without prior written permission.
Email