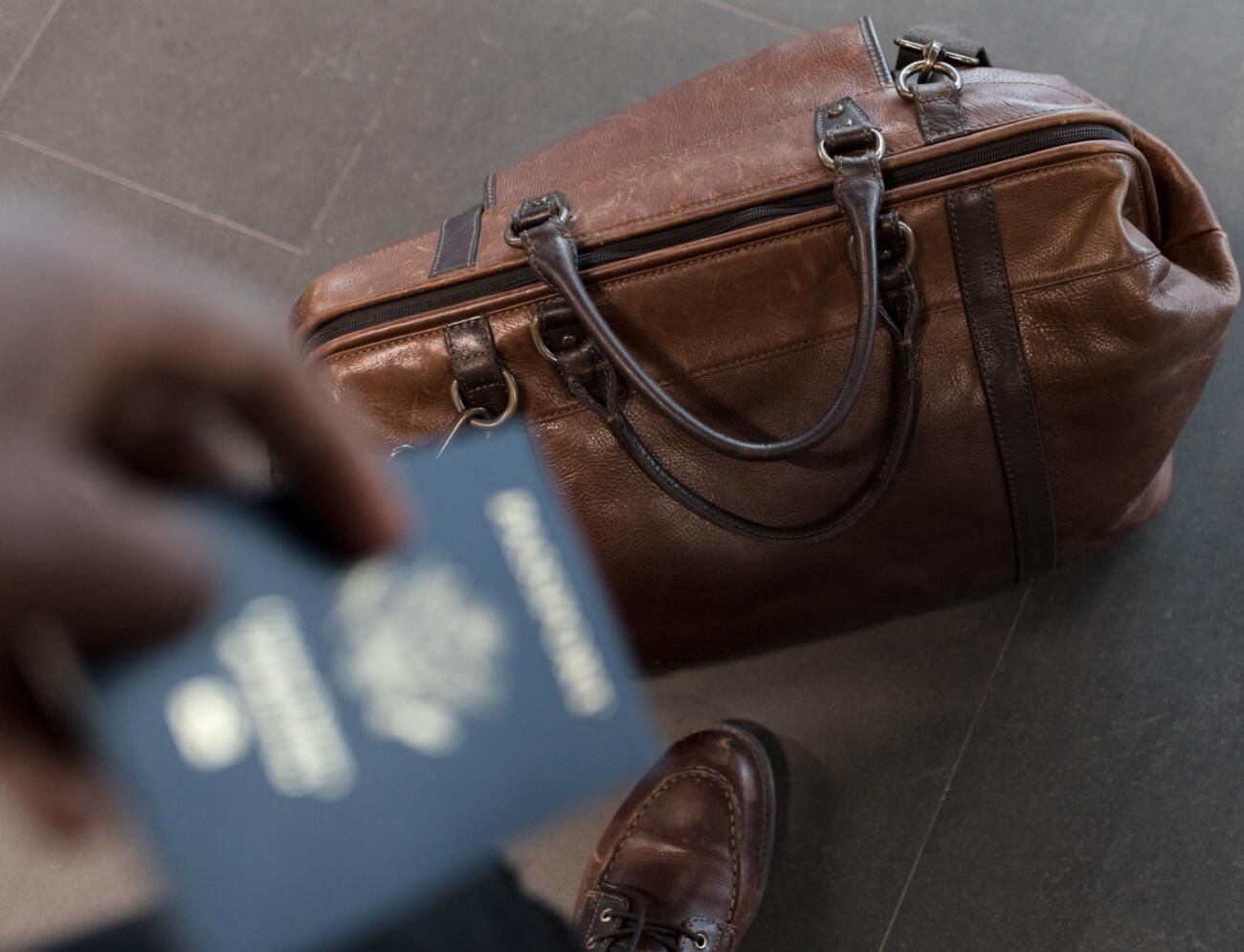 It's harder to be fair when your family's spread around the world – Johan van Zyl
When multiple family members live in different parts of the world, it becomes more difficult to treat people fairly. Careful planning becomes more crucial than ever.
For previous generations, matters were a lot simpler. 20 or 30 years ago, our South African client families' assets were likely to have been held by a single-family trust in a single country. All that has changed significantly. Over the last 10 to 15 years, we have seen a strong trend towards globalisation, which has added a good deal of complexity to the picture.
Statistics South Africa analysed the top overseas (non-African) destinations of emigrants from South Africa over the period 2006 to 2016 for their Community Survey 2016. Australia topped the list at 26.0%, closely followed by the United Kingdom at 25.0%, with the United States, New Zealand and Germany coming in third, fourth and fifth at 13.4%, 9.5% and 6.0%, respectively. Indeed, it is becoming increasingly rare for all members of the families we work with to reside in the same country or for their assets to be held or invested in the same country. We often work with families whose children study abroad, pursue careers overseas, or simply want to spread their wings and explore for an extended period of time.
From a South African perspective, there have also been substantial changes in the tax system over the last 20 years. From 1 March 2001, South Africa moved from a source-based to a residence-based tax system for individuals, meaning that tax residents are subject to tax on their worldwide income, while in October of the same year, the government introduced a capital gains tax system for the first time.
When you add to that picture, family members living in multiple countries, themselves subject to different tax systems, things become increasingly complex. It is therefore critical to take a step back and look at how a multi-jurisdictional family's assets are structured, invested and distributed. Advisers need to consider how structures might affect different family members and work with them to find solutions that enable fair treatment for all.
It is important for advisers to remain independent in order that they can be trusted by different generations to act in everyone's best interests. Our advice would always be to avoid tax being the only driver of a decision to emigrate. Let your lifestyle, education or business interests be the reason to relocate and thereafter consider the tax implications.
Either way, we always implore our clients to talk to us well in advance of making a move. It is much easier to get the tax planning in hand ahead of time as it may flag up some reasons to change tack and consider alternative solutions before it's too late.
Email