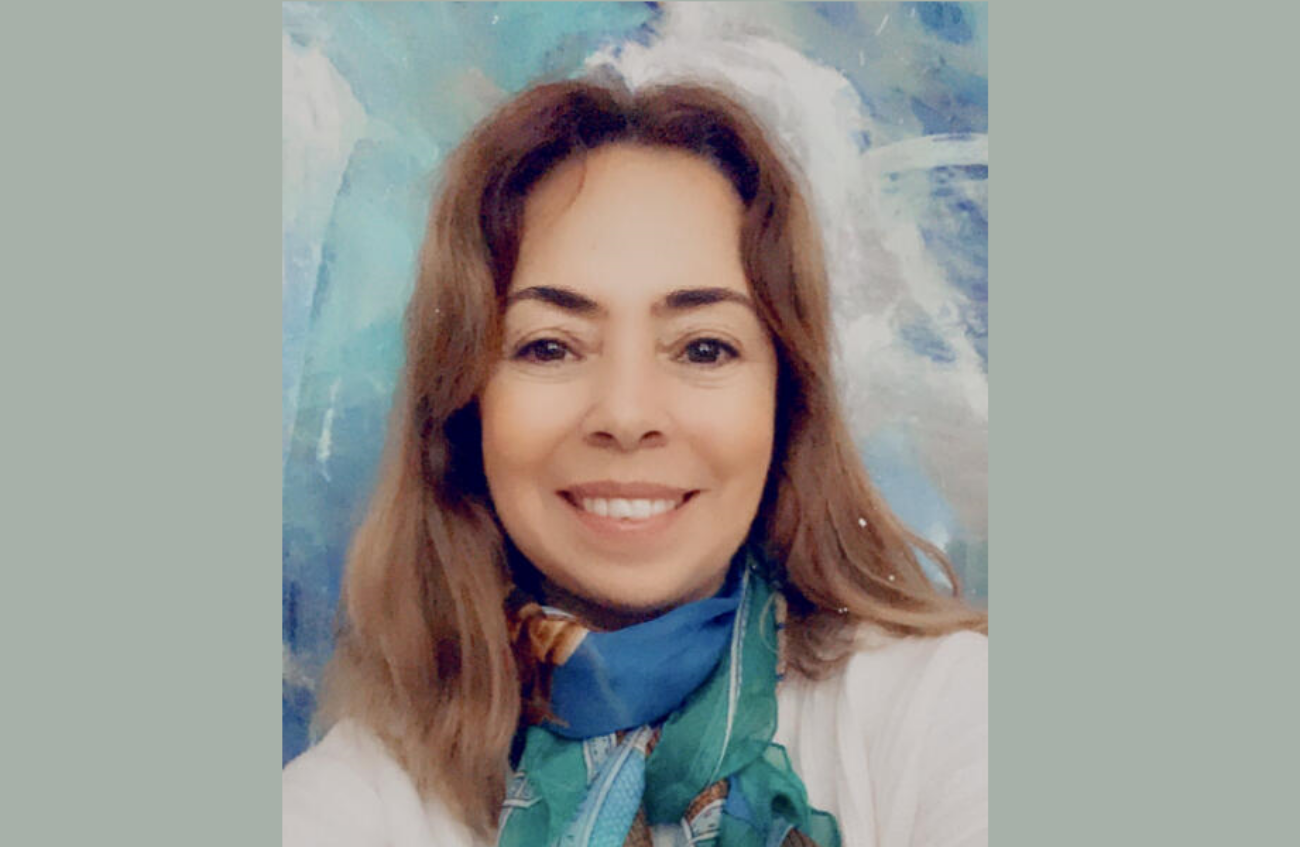 Meet the judges: Marcela Navarro
SFXV – unlocking value though diversity of voice, ambition and action
Why is an initiative like Stonehage Fleming XV (SFXV) a good thing?
SFXV embodies what a well-functioning society should look like – mixed, community-centric and united. Initiatives like this are fundamental to any business that is committed to having a responsible role in the future of a healthy planet.
Why is it important for businesses like Stonehage Fleming to amplify the voices of women?
Supporting wealth creation, prosperity and regeneration is integral to society. Amplifying the voices of women will not only help Stonehage Fleming to support and communicate more effectively with this critical group of society, but also – through the work they do – support the reinvigoration of the planet.
What is the value of communities like SFXV?
Building communities that encourage the authentic exchange of knowledge, build bridges and transfer value to accelerate impact are immensely valuable. SFXV is also an opportunity for Stonehage Fleming to inspire others to move from a reductionist mindset to a regenerative approach. All people have the power to influence but true value can be only unlocked when we bring together the right mix of voices, ambition and action.
What are you hoping to get out of being a judge?
Women have the potential to help tackle some of the key challenges of our time. Historically, as a group, they have been underrepresented and underutilised in this effort. As a passionate climate and systems change advocate, I am always looking for new ways to accelerate transformative planet action. I'm excited to join the judging panel and meet brilliant and inspiring individuals who have the courage and commitment to make a difference where it is needed.
Why is it important for people to consider their impact outside financial success?
We need to shift from a 'should do' to a 'choose to' mentality to make impact. People don't have to do anything but by inspiring them to make that choice to take action we can achieve a lot for ourselves, our communities and the planet.
Marcela is CEO and Co-Founder of Project X Global. She has over 25 years' experience in systems change, innovative finance and impact. She is a recognised leader in purpose-led transformation models and execution.

Email