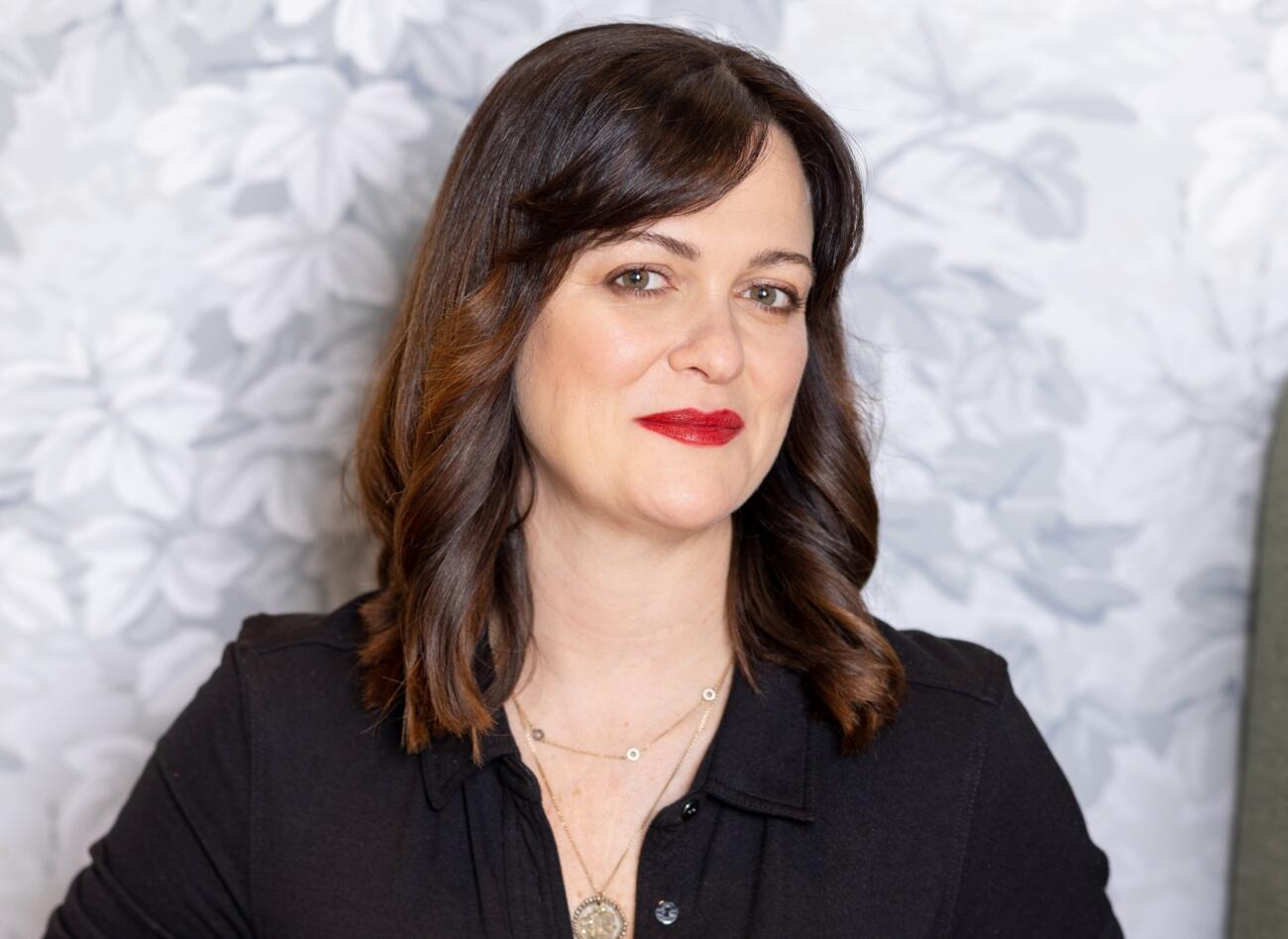 Meet the Stonehage Fleming XV - Alex Depledge
In this series, we introduce the fifteen women making up our first Stonehage Fleming XV cohort. Next up is Alex Depledge, Founder & Chief Executive Officer of Resi, an all-in-one home improvement platform. She is
also the founder and former CEO of Helpling (formerly Hassle.com).
BEST PIECE OF ADVICE?
My mum's advice has really helped me whenever I have been intimidated in life. In business, it is easy to assume that everyone knows what they're doing. The truth is they don't. They may not admit it but they don't. With my mum's words in my head, today, the only thing that I get nervous about is going on live TV. Nothing else fazes me.
WHAT DOES BEING SELECTED FOR THE SFXV MEAN TO YOU?
Growing up in Bradford – a city that faces a number of economic and social challenges – I didn't have any role models of women in business. I believe if you can't see it, you can't be it. Whether I like it or not, having broken out of that sort of environment, I have a duty to show the young people around me that they can aspire. We all come in different shapes and sizes and we all have different accents but they can have a career like mine. They can succeed.
Email