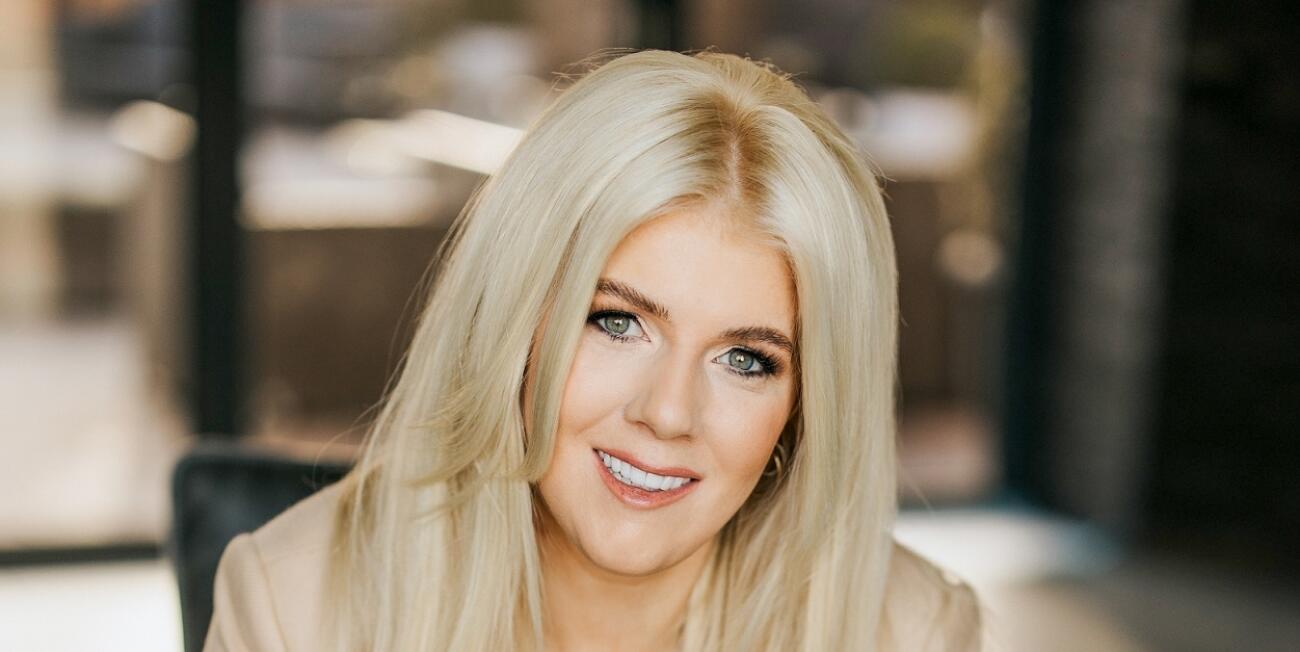 Meet the Stonehage Fleming XV - Jordan Brompton
In this series, we introduce the fifteen women making up our first Stonehage Fleming XV cohort. Next up is Jordan Brompton, co-founder and chief marketing officer of myenergi, a British designer and manufacturer of renewable energy products improving the rate of green energy self-consumption. Passionate about renewable energy and sustainability, Jordan's mission is to create a kinder, more sustainable future for our planet.
BEST PIECE OF ADVICE?
"Don't be afraid to fail."
It's a life lesson that every entrepreneur should hear, given to me by my business partner, Lee Sutton. If you have an idea, get out there and prove it works. Do this before you look for investment because having proof points for future success, the tenacity to make things happen and the determination to conquer setbacks are hugely attractive for prospect investors. When you do come to fundraise, the whole process will be quicker, easier, and far less complex.
WHAT DOES BEING SELECTED FOR THE SFXV MEAN TO YOU?
For me, it is a real honour to be selected by the SFXV programme. Being recognised by such a prestigious and well-established brand is truly humbling. In just a few years, we've built myenergi from the ground up – from a seed stage start-up to one of the fastest-growing and disruptive companies around. Being recognised for our journey, and the impact we have had, really does mean the world.
Email