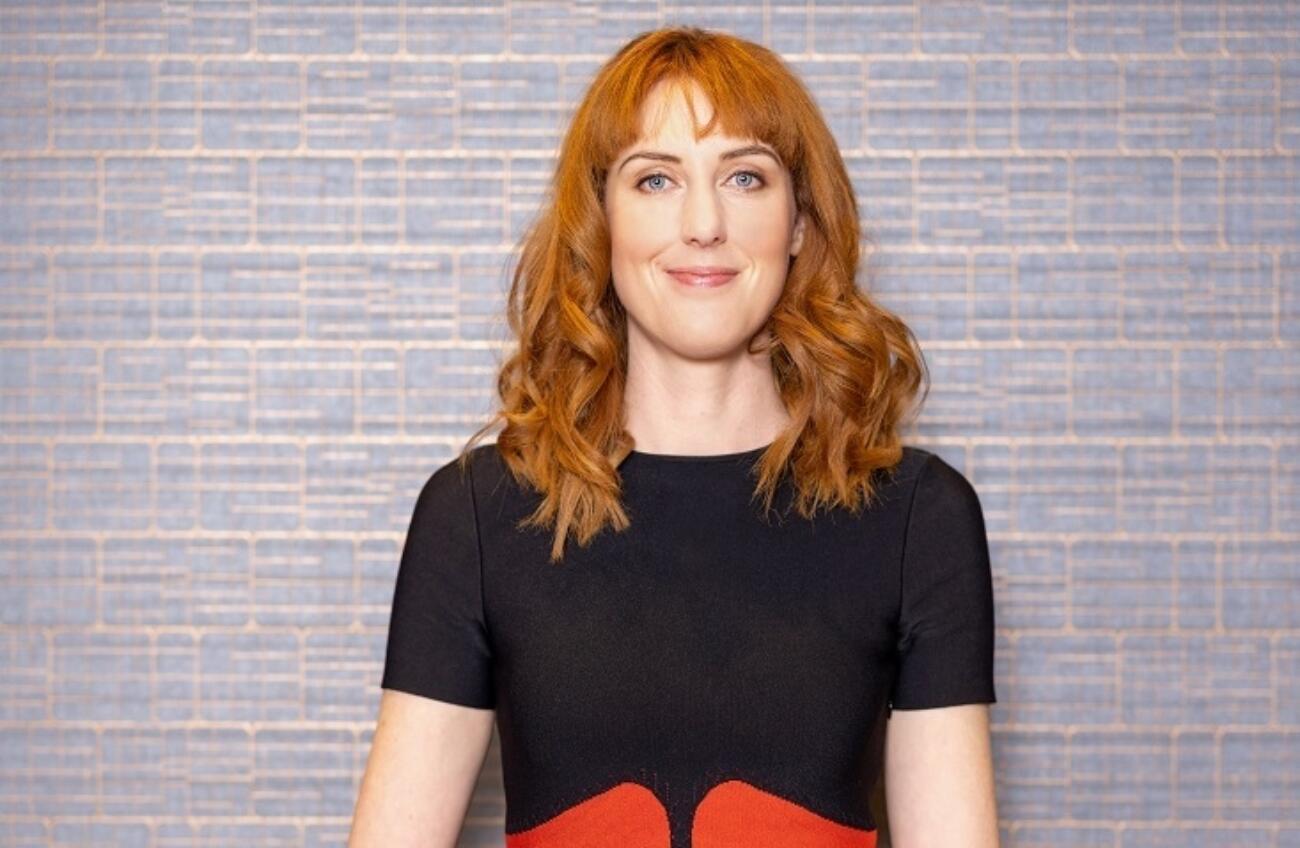 Meet the Stonehage Fleming XV - Samantha Payne
Samantha is the Co-Founder of Open Bionics, an award-winning robotics company developing assistive technology that enhances the human body. Open Bionics' flagship product is the Hero Arm, an affordable 3D printed bionic hand for amputees. The company works with international brands like the Walt Disney Company to turn children with limb differences into bionic superheroes. Open Bionics are the creators of the official Iron Man bionic hand for amputees. Samantha was awarded an MBE for services to engineering, innovation, and technology, and has won multiple awards for entrepreneurship and social impact including being recognised by MIT Review and Forbes as one of the top 30 innovators in Europe, and was named as the leading founder in Europe at the Europa Awards. Samantha is an international keynote speaker and was the warm-up act for President Barack Obama at Bits and Pretzels in Munich. Open Bionics won the
International AI and Robotics for Good Award in Dubai beating Nokia to first place, and won the Design Intelligence Award in China beating Adidas. The company has won multiple engineering excellence awards and an award from James Dyson.
BEST PIECE OF ADVICE?
"Be eternally optimistic."
Research commissioned by the UK government in 2019 found that female-led start-ups get just a penny for every £1 of venture capital investment in the UK, (even though companies with a female founder commercially outperform male only founding teams). Faced with that, as a minority founder starting a business, you must be an eternal optimist. You need an indefatigable resilience. When you're building something world-changing and novel, most people have to see it to believe it, you're going to face a lot of doubt and nay-saying and if you're a minority founder, discrimination. I found reading 'Zero to One,' 'Built to Last,' and 'Crossing
the Chasm' helpful. It's the people who are crazy enough to believe that they can change the world that do, keep going.
WHAT DOES BEING SELECTED FOR THE SFXV MEAN TO YOU?
I appreciate the opportunity to increase the visibility of women in tech, business, and venture capital. I often think about the quote 'you cannot be what you cannot see'. Many young girls are not presented with the idea that they could build their own vision and company rather than follow someone else's vision. I've been lucky enough to speak at international conferences and have received updates from young women who were inspired by my talk and have subsequently realised that they're passionate about tech and entered robotics or software engineering, or felt like they might start their own company. Visibility matters.
Email