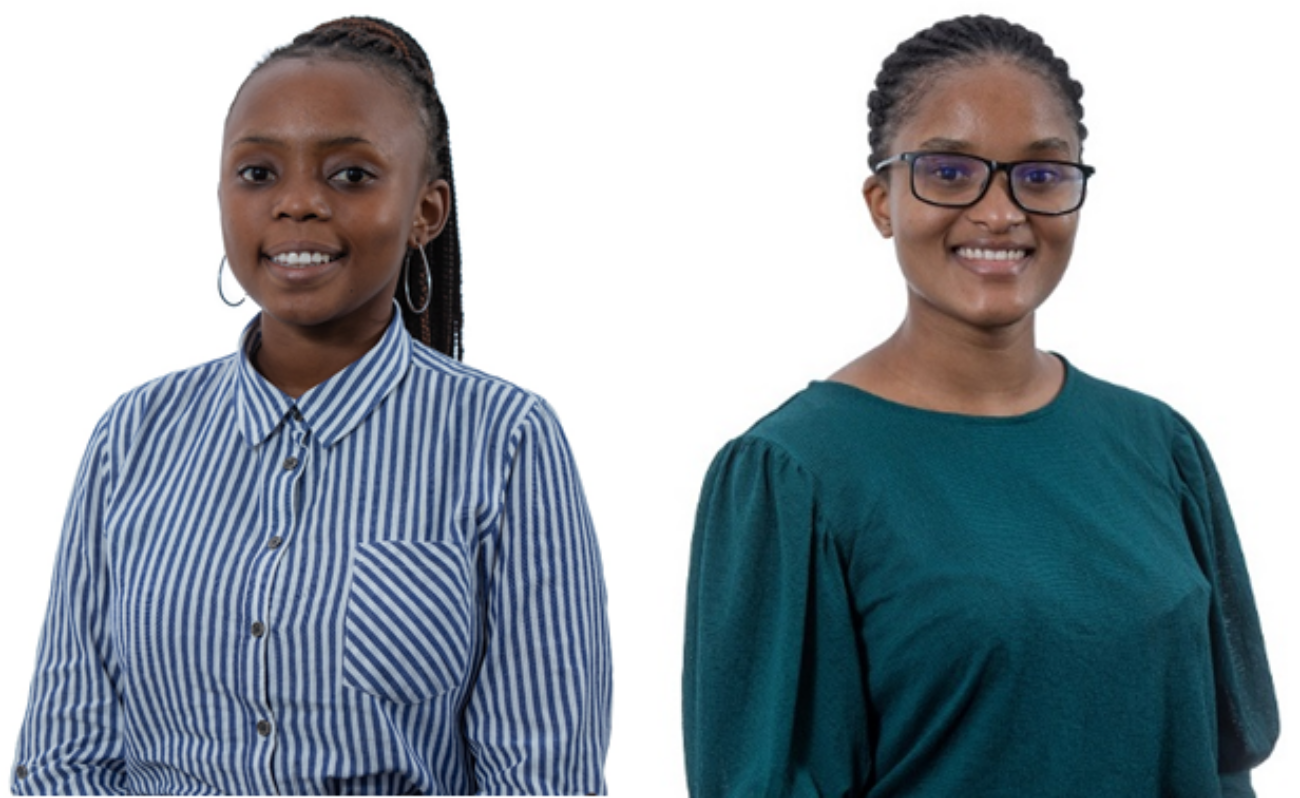 Meeting the development needs of the finance sector through inclusivity, representation and diversity
Meet ASISA interns Nokwanda Msimang and Ncobile Sibeko
In March 2021 Nokwanda Msimang and Ncobile Sibeko joined Stonehage Fleming's investment management team in Johannesburg for a 12 month 'Independent Financial Advisor' internship coordinated by ASISA.
ASISA provides high potential, early career black individuals the opportunity to participate in a structured programme of education and practical work experience within top performing IFA practices. We caught up with Nokwanda and Ncobile to find out how it's going.
Tell us about ASISA and the IFA internship programme
Nokwanda Msimang (NM): ASISA identified that in South Africa the finance industry is male and pale. They are striving to meet the skills and development needs of the sector and work toward transformation in regards to inclusivity, representation and diversity.
Ncobile Sibeko (NS): The IFA internship offers us a building block to kick start our careers in the corporate world as young black graduates.
What were your first impressions of Stonehage Fleming?
NM: I didn't expect going to the office to be fun. I found the culture amazing - the company and the team are so patient. They make sure we understand the foundations to put us in good stead for our future careers.
NS: I was overwhelmed by the abundant humility and kindness of colleagues. You feel the warmth when you walk through the door - like being welcomed into a big family. I also learned that there are companies who work hard whilst promoting a healthy environment for their employees.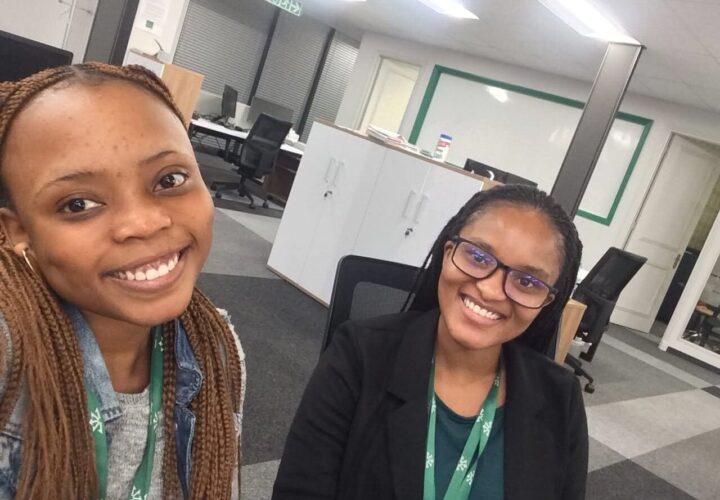 What was the most important lesson you have learned?
NM: Growing takes time. It takes consistency, patience and perseverance. It is important to look back and celebrate how far you've come. There were moments when I felt I was adding no value but my mentor helped me see how much I had progressed.
NS: Never stop learning. Don't be scared to ask questions or to be pushed out of your comfort zone. Being surrounded by people who are experienced and willing to share their knowledge made it easier.
What motivated you to apply for an internship with Stonehage Fleming?
NM: For me it was also the idea of working for a multinational company, with a long history of helping families for multiple generations.
NS: One thing that stood out for me was the values of the company. I felt that they were in congruence with my own and that was quite exciting.
What part of your internship did you enjoy most?
NM: How much I learnt and grew in a short space of time. The investment management sector is so diverse and broad that there is such a wide universe of information to grasp. What excited me most is that you never stop learning.
NS: Working with people who showed interest in my growth and overall wellbeing made a big impact on me. Also, the high level of collaboration across teams - seeing everyone work towards the same vision and goals was impressive.
What advice would you give to others on the internship scheme?
NM: Strive not to be perfect but to grow. Growth is not linear, it has ups and downs but keep at it - that's how you make progress. And don't be too hard on yourself.
NS: Be open and willing to challenge yourself in order to accelerate your learning. There will be a plethora of experiences that you should grasp. While doing so, set yourself goals that are aligned with what you want to achieve - both personally and professionally.
What are you career ambitions? Have these altered since undertaking your internship?
NM: I hope to become a Chartered Financial Planner (CFP) in the next two years. Having said that, I have really enjoyed investment analysis during my internship. I am only 22 - the world is my oyster!
NS: I too plan to study for my CFP and become a financial planner. From there I hope one day to become a financial adviser.

Email