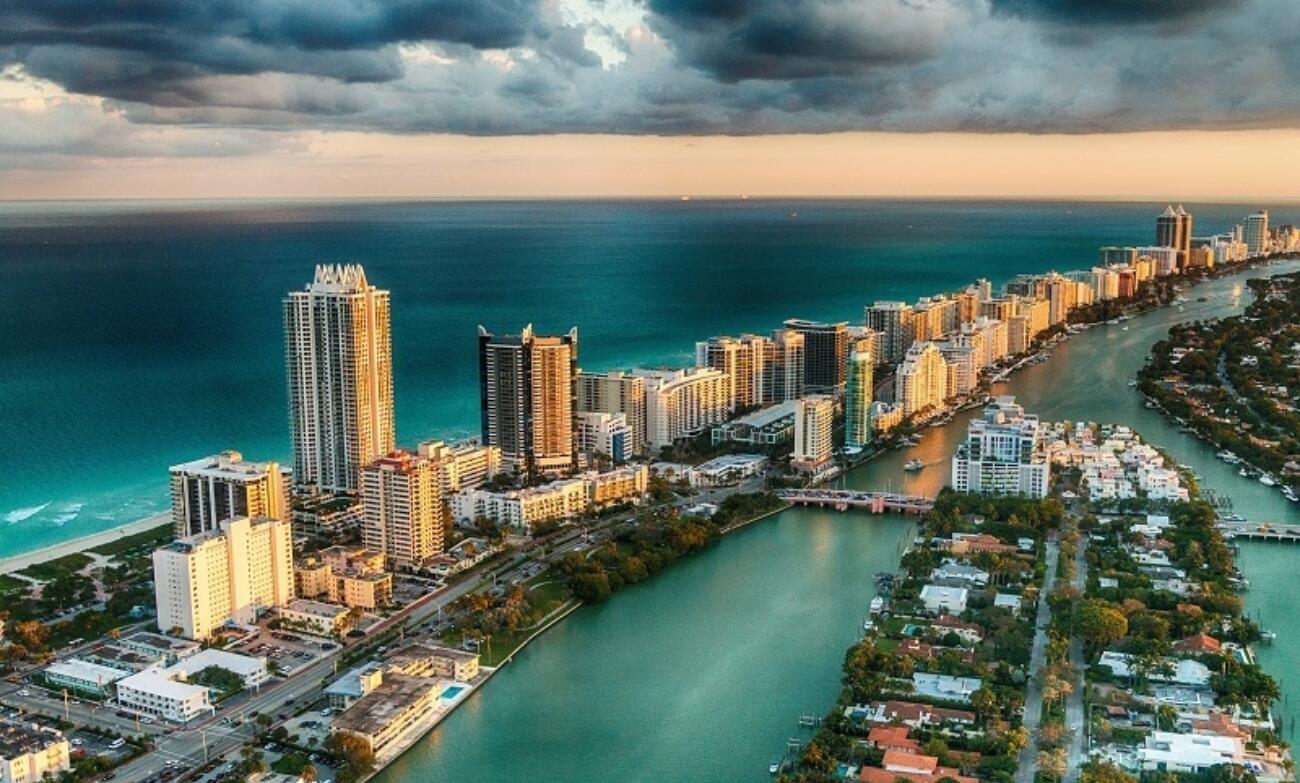 Miami represents huge opportunity for our US business – Johan van Niekerk
New office brings Family Office offering to growing Latin American diaspora
The opening of Stonehage Fleming's new Miami office demonstrates our commitment to expanding our capabilities in the United States, according to Johan van Niekerk, Head of Family Office, US.
"Being here represents a fantastic opportunity. Miami is the undisputed gateway to Latin America and we are so excited to be able to offer a local presence that meets the needs of this important and growing segment of our client base", he told guests at a cocktail party, hosted by Lowry Brescia, Family Office relationship manager in Stonehage Fleming's new Florida office.
"As an independent multi family office with the Flemings, a sixth generation family, at the heart of our business, we understand well that each family we support is different", said Johan. "But while each family faces a unique set of circumstances, the principles governing how they deal with each challenge or seize each opportunity are often similar."
Our work in family governance and succession is central to everything Stonehage Fleming does, explained Johan. "As one of the world's leading international family offices, we strive to help set the benchmark for excellence in this area through constant collaboration, not only with the families we advise but also with some of the foremost advisers in the field."
Stonehage Fleming brings decades of experience in working with ultra-high net worth families with complex intergenerational and cross-jurisdictional needs. "Helping families to engineer their lifestyles in ways that work for them is what we do," said Johan. "It's all we have ever done."
Johan van Niekerk was speaking at an event held at the Hotel AKA Brickell to celebrate the opening of Stonehage Fleming's new office in Miami.
Please email enquiries@stonehagefleming.com for further details
Email