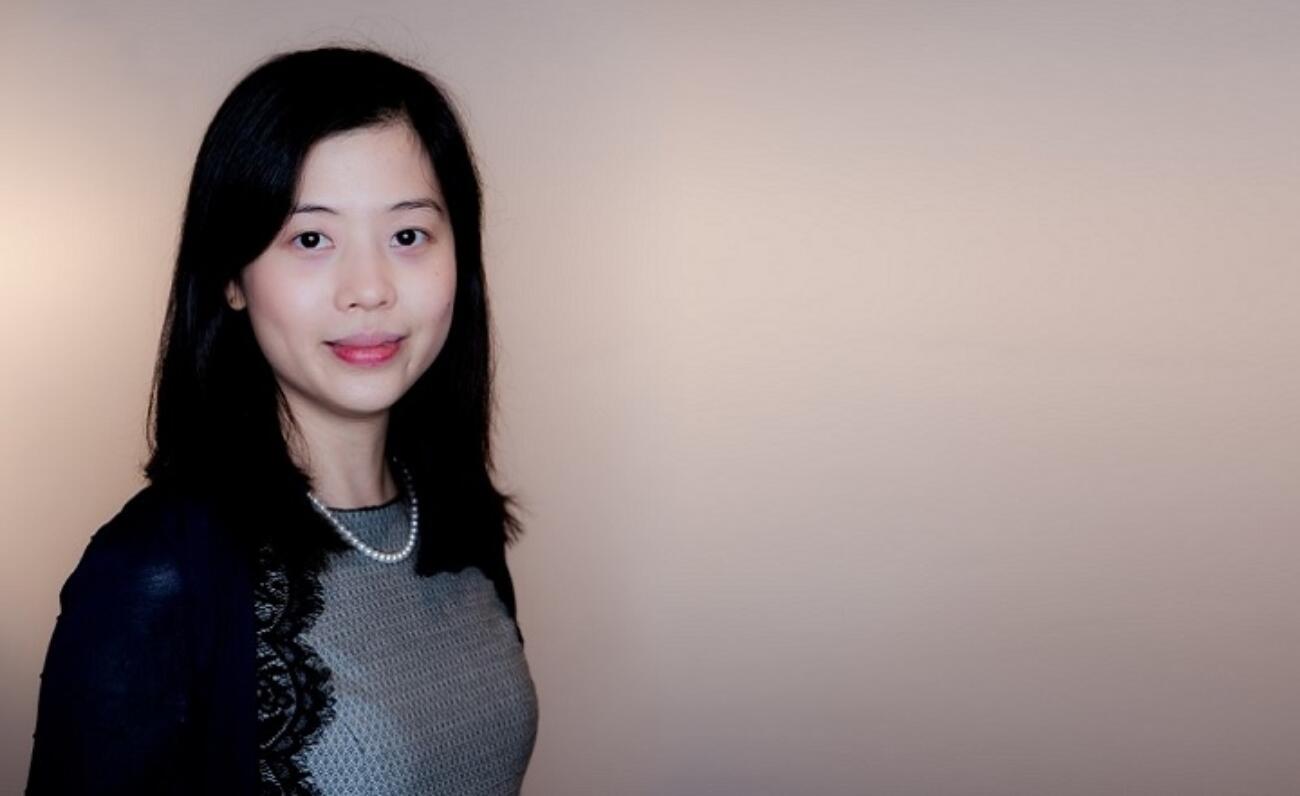 Mid-sized businesses offer attractive growth levers to private equity active ownership
Low-hanging fruit and greater potential to scale create opportunities for investors to ride the growth curve
Mid-sized businesses are the most attractive targets for private equity managers looking to join them on their growth journey via 'active ownership', says Meiping Yap, Director in the Stonehage Fleming Private Capital Investment team.
"Internally, there is usually a good deal of low-hanging fruit – issues that private equity owners can come in and fix relatively quickly and easily", she told guests at a Stonehage Fleming investment webinar. For starters, explained Meiping, mid-sized businesses are often both under-managed and under-invested.
"It could be, for instance, that a founder is managing a fantastic business but has not yet had the resources to build out the rest of the senior team", said Meiping. "A private equity manager can quickly tap into an established network of management talent to strengthen that C-suite, enhance it and take it where it needs to be for the next growth cycle".
Where businesses are under-invested, said Meiping, private equity owners often assist with strategic repositioning. "Many simply have not been able to allocate capital to the right areas – to their core strengths. A private equity owner will invest capital to unlock growth drivers along with executing on a number of operational improvements such as digital integration".
'Buy and build' is also an important theme, whereby companies acquire smaller competitors at accretive multiples and incorporate them into their platform, explained Meiping. "Mid-sized businesses operate in niche markets with a small market share so the opportunity to scale up through consolidation is very high", she said.
Another common growth lever is for a business to extend its geographic reach. "A company may be a strong regional player but has not had the time or resources to grow into a multinational leader", said Meiping. "This is another important way a private equity manager can expand out a business through rolling out a proven business model into new regions".
Mid-sized businesses have the ability to scale up faster than larger, more mature businesses, explained Meiping. "Investors are able to ride the growth of that business from mid to upper-mid, and sometimes large companies", she said. "More established companies, have usually been there and done that when it comes to such growth drivers. Those levers, essentially, have already been pulled".
Read more articles by Meiping>>
Next Gen shows greater affinity with private equity
The attractions of private equity for client families

Email