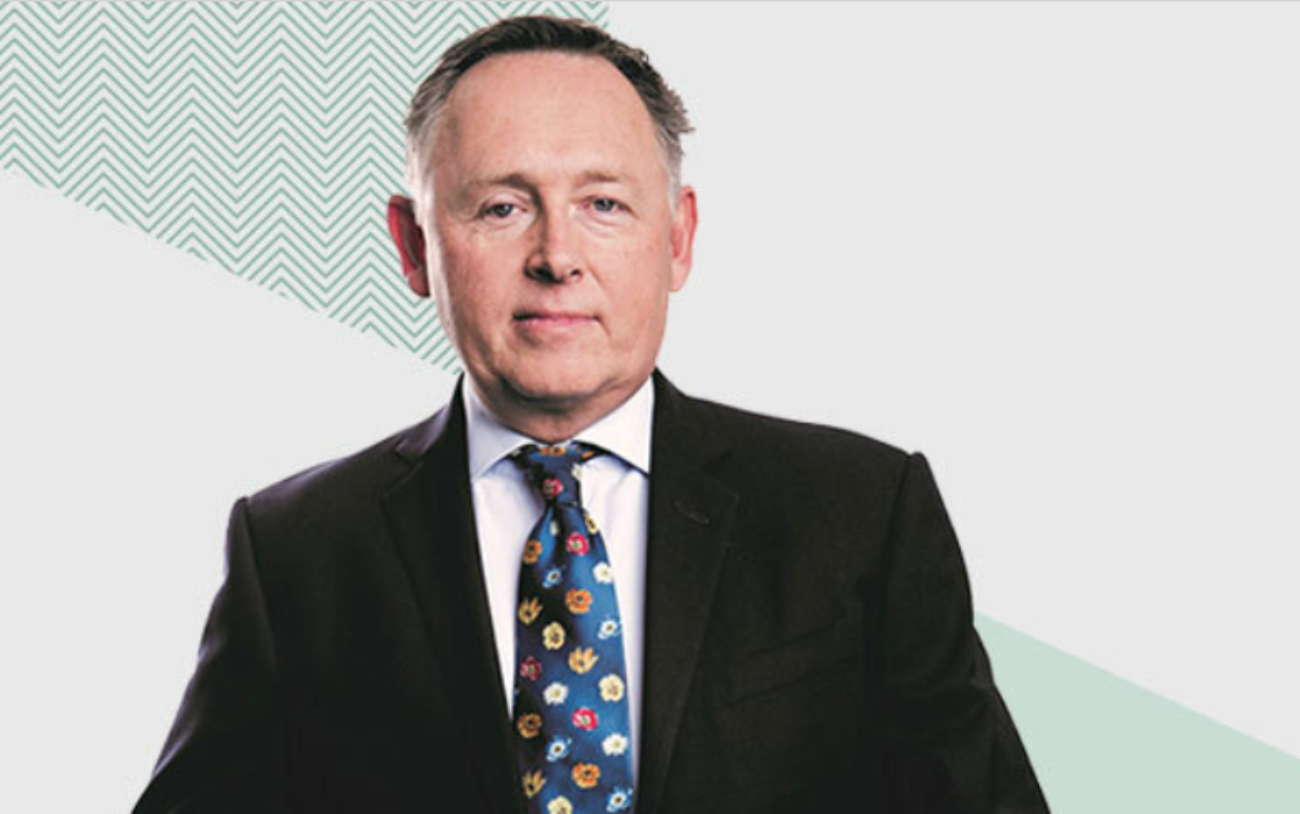 Modesty over muscle – the power of humility in leadership
Lessons in leadership from Richard Brasher
Great leaders shouldn't need to wield their power. Humility is the more important quality for successful leadership, according to Richard Brasher, former CEO of Pick n Pay, South Africa's second largest retailer.
"Right at the beginning of my career I was advised: 'When you carry a big stick, you can walk softly.' That means when you meet people, respect them. They don't need to be told what you do and what you could do to them. Be humble," Richard told guests at a My Journey webinar hosted by Stonehage Fleming this week.
This strong sense of humility is something many successful retailers have in common, explained Richard, who retired in April from Pick n Pay where he is widely credited with turning around the fortunes of the company he joined from Tesco in 2013. It is a characteristic, he said, due to the years of hands-on experience early in their careers.
"Most of the really good grocers I know have run a shop. And when you run a shop, the customers don't care who you are. They only want you to make things better or fix a problem."
This self-effacing attitude has enabled Richard to learn from his mistakes. "Don't' be afraid of making mistakes because you will make them," he said. "As a buyer in the retail space, you have to push yourself. If you make a mistake, you think that people are going to be laughing at you or that everyone will be cross with you. The truth is, people are quite busy; they are not as interested in you as you think they are," he said.
Indeed acting, and making mistakes, said Richard, is the only way of really progressing your career. "You will never actually find if you are doing the right or wrong thing if you never do anything. More people have lost their jobs for what they didn't rather than what they did do."
Richard Brasher was talking at a Stonehage Fleming My Journey webinar.
Watch the full video here.
Email