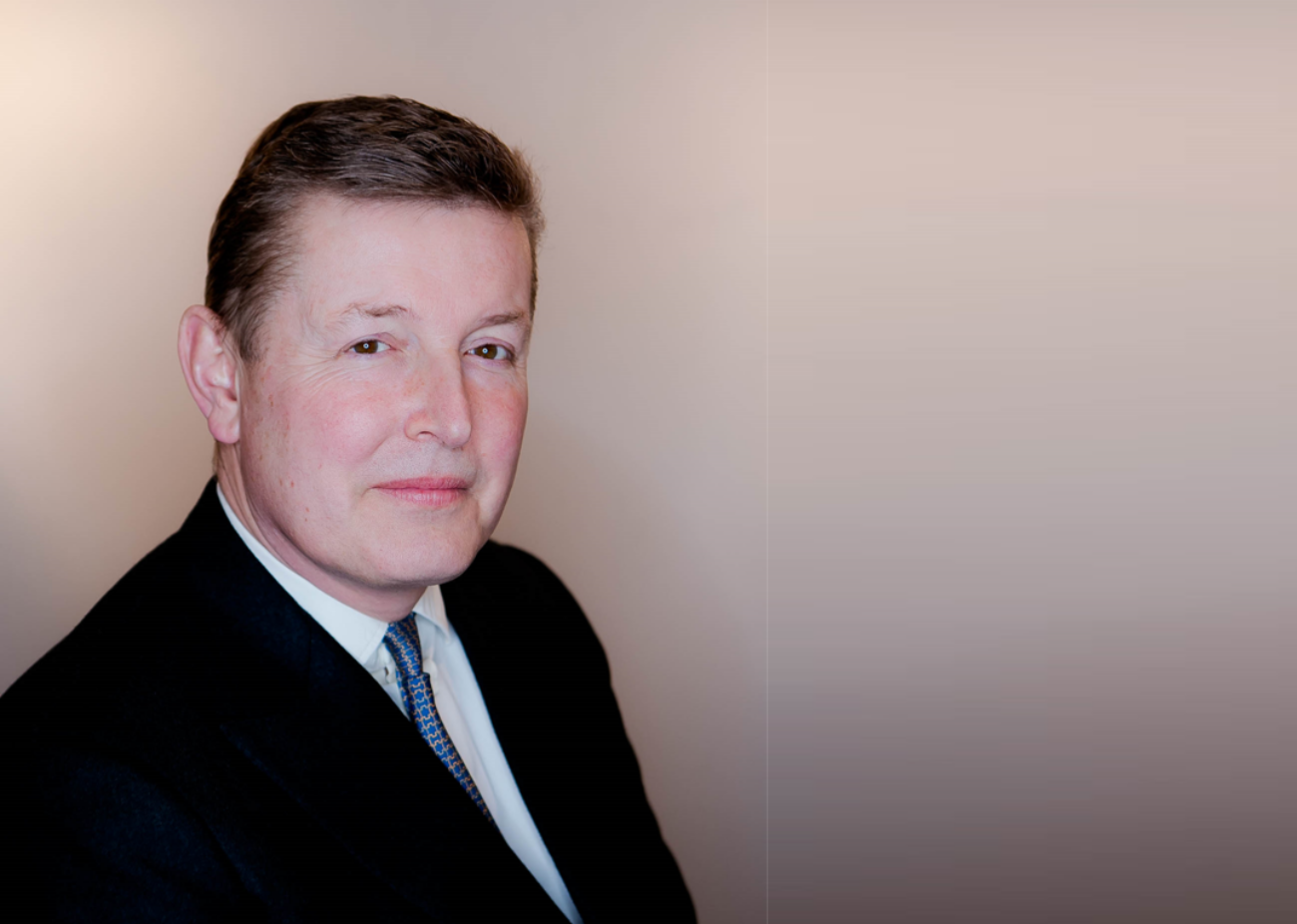 By: Guy Hudson
Our goal is to create a community where women can connect, collaborate and share experiences
Meet the SFXV judges: Guy Hudson
Why are Stonehage Fleming launching the Stonehage Fleming XV?

For a long time, the wealth management industry's advice has been based around the preferences of men. In the past that was also reflected in our client base but that's changing. According to Boston Consulting Group, women now control over 30% of the world's wealth and we are committed to continuously innovating and adapting our business in order to serve women for the long-term. Secondly, it's important to demonstrate internally that we our dedicated to making the business more equitable, diverse and inclusive.
What is the value of building a community like the Stonehage Fleming XV?
Being a successful entrepreneur or business leader can be quite lonely. Our goal is to create a community where women can connect, collaborate and share experiences with a broad network of those facing similar challenges. This isn't just a list - for the Stonehage Fleming XV to be valuable it needs to go beyond this and become a self-sustaining ecosystem.
Tell me about the judging criteria for the Stonehage Fleming XV?
The 'Four Pillars of Capital' provided us with a practical framework for defining and setting the criteria for Stonehage Fleming XV submissions. We believe that the Four Pillars – financial, intellectual, social and cultural - are interdependent and mutually reinforcing. You cannot focus on only one and achieve sustainable success. This applies whether you a business owner, a family or one of the Stonehage Fleming XV.
Why must the candidates be UK-based?
We are building a dynamic community of pioneering female business leaders. From a practical stand point we want them to be able to celebrate and network in person - beyond the announcement of the Stonehage Fleming XV. We also felt that going global initially would cast the net too wide. It's the first time we've done something like this but we believe it is a framework which will also work well in other jurisdictions in the future.
What do you hope to get out of the experience of being a judge?
We are making an important statement with the SFXV and I am excited to be involved in every aspect of the process, including selecting the members of our first cohort. Just as importantly, I am always in awe of what people have managed to achieve – whether that's innovating, growing or leading a business - and, selfishly, I am looking forward to meeting some really extraordinary people. Being part of the judging process is a real privilege, and I am hoping we have a really tough job
Guy is the Head of Marketing and Communications at Stonehage Fleming and has more than 37 years' experience in asset and wealth management. He is also responsible for leading the firm's Reputation Management service.
Email