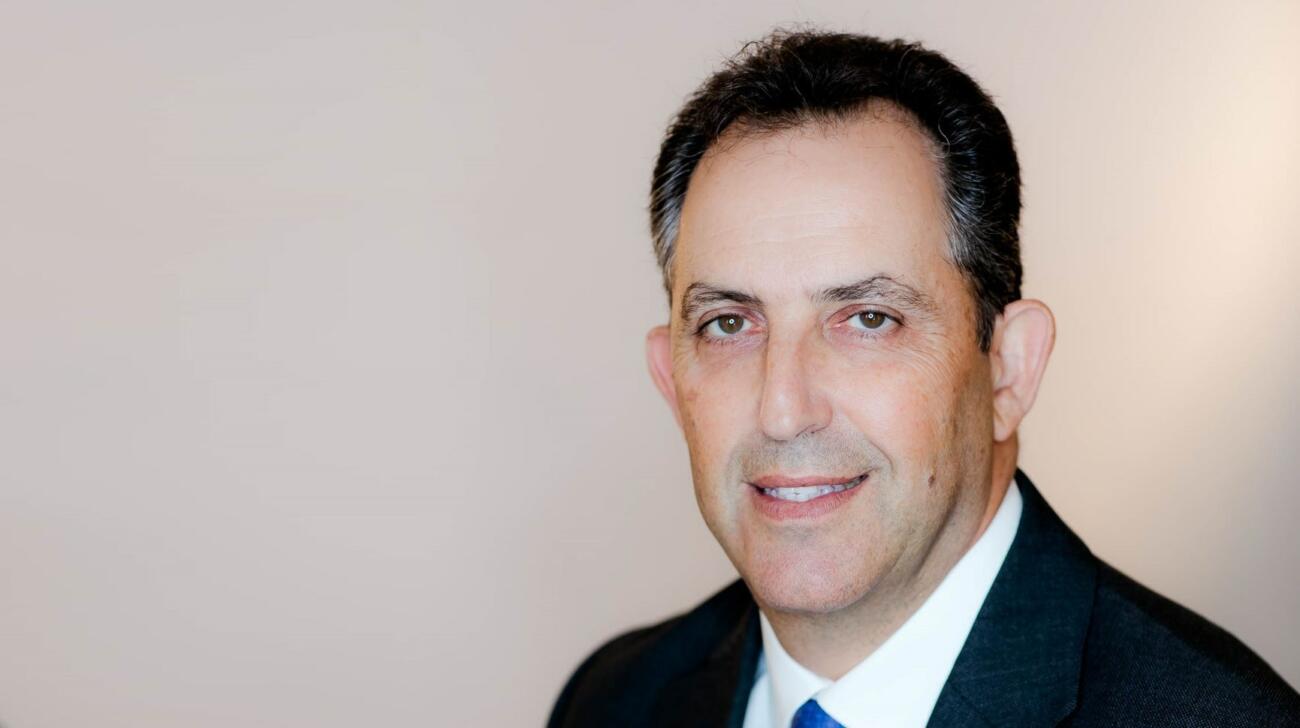 Quarterly Investment letter
Our constructive tilt towards equity and credit markets has generated healthy returns in 2021 so far, and it remains a key aspect of our strategy.
At the halfway point of 2021 the global economy continues to reopen creating both risks and opportunities for investors. The Delta variant has now led to a rapid increase in infections for parts of Europe and is likely to spread further over coming months. Following a 12.3% rise for global equities in 2021 so far, a more volatile period over the summer would not surprise us (see Global Equities chart on page 2).
However there are reasons to be optimistic where the pandemic and the recovery is concerned. Even though the rate of growth may wane once further reopening takes place, there remains considerable capacity for employment gains, consumer spending and manufacturing activity.
The 'relief rally' of the past year is expected to transition into a more typical 'mid-cycle' phase, and continued earnings growth will be needed to propel markets higher. Corporate earnings need to do the heavy lifting in the next 12 months, but there is every likelihood that they will deliver.
ESG factors have emerged as key drivers of corporate performance, as a result of balance sheet implications, structural growth trends and investor engagement. Consumer patterns are changing, and this is creating a wave of opportunities for skilful managers.
We introduced two non-conventional forms of fixed income to some of our mandates this quarter, China government bonds and Catastrophe bonds. Both exhibit uncorrelated risk and return characteristics that are highly sought after against a backdrop of ultra-low bond yields.
Email