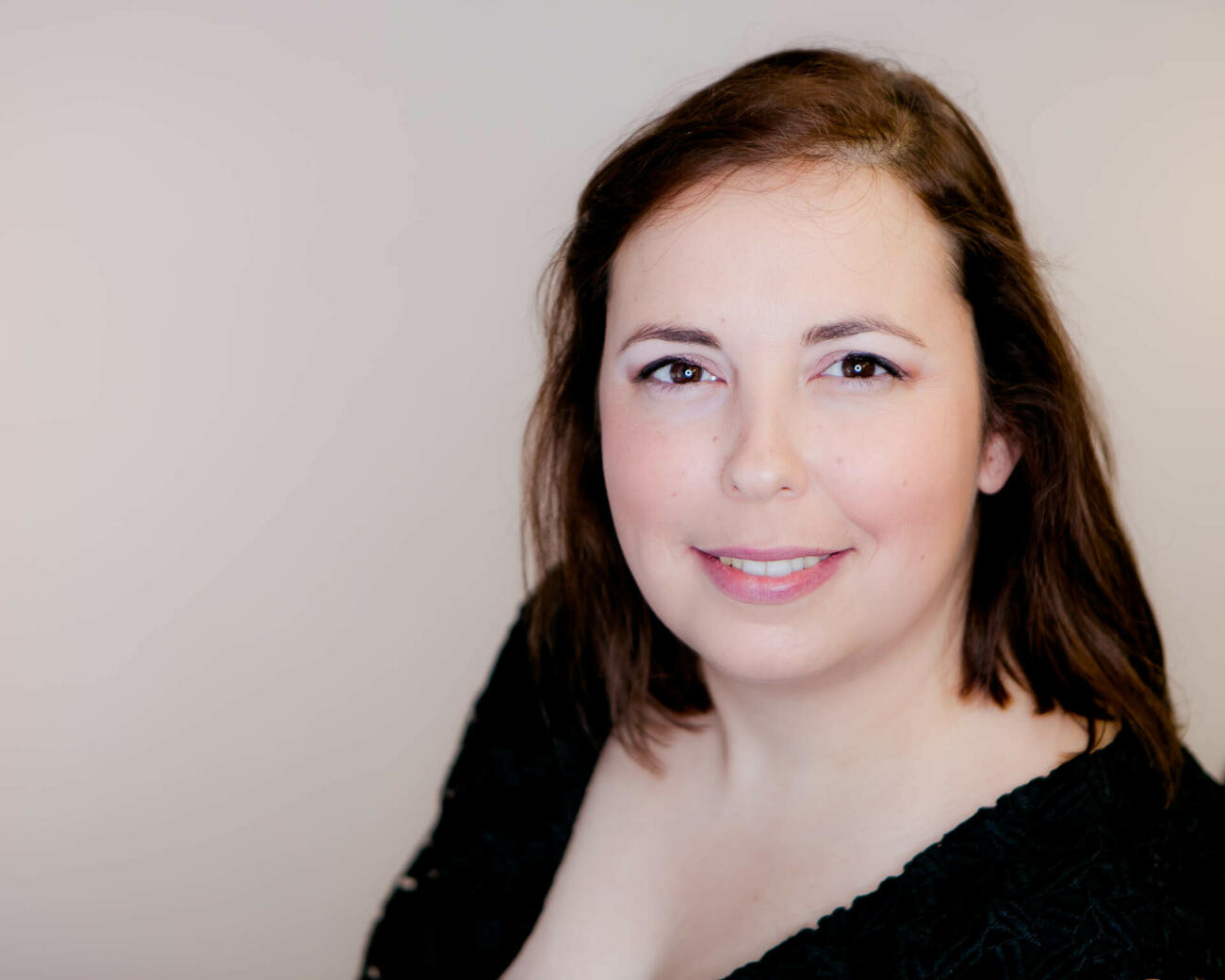 By: Anita Weaver
Relationships are at the heart of everything we do
Two minutes with Anita Weaver, Director - Corporate Services
I wear two hats in my role. On the one hand, I have client responsibilities within corporate services and on the other I have internal responsibilities, including team management. As a firm, we have a natural affinity with the commercial dynamics of building relationships and working with clients but you can only look after clients properly if you have an efficient working team in place. Finding the right people and maintaining their motivation as a team is essential.
Our team has grown organically over the past 12 months. Our client book is growing which is reflected in a number of new hires. Our team is categorised into three distinct areas: client services, accounting and fund operations however we always work together as a team, ensuring a seamless service for our clients.
Every day is different. The team manage a diverse portfolio of clients across most asset classes. Our core client base primarily invest in real estate, capital markets and private equity, utilising a variety of regulated and unregulated structures. The relationships we develop with clients and the way we work with them means we must be strategists and technical specialists in one. The breadth of scope is what keeps things interesting.
Relationships are at the heart of everything we do. It's what makes Stonehage Fleming a standout place to work. Our values of family, moral courage and excellence are at the centre of our culture and are reflected throughout the firm, both in the way we treat clients and each other.
It is inspiring to see the number of women in senior positions around the business. Although there is still work to be done in the financial services industry, there is a strong sense that it is top of the agenda. Investment in technology and the 3-in-5 remote working policy further supports this, offering colleagues the flexibility to balance work and family.
My advice? Always offer help and grasp new opportunities. Harnessing this attitude provides you with exposure to a variety of roles which will help you understand the different areas of a business. This enables you to identify your niche and bring your career ambitions into focus. You don't need to follow the same route as others to achieve your aspirations.
Anita is a Director in the Stonehage Fleming Corporate Services Division, she is responsible for day to day client services and the design and implementation of effective Corporate Governance frameworks. She also sits on the board of regulated funds and fund manager structures.
Email