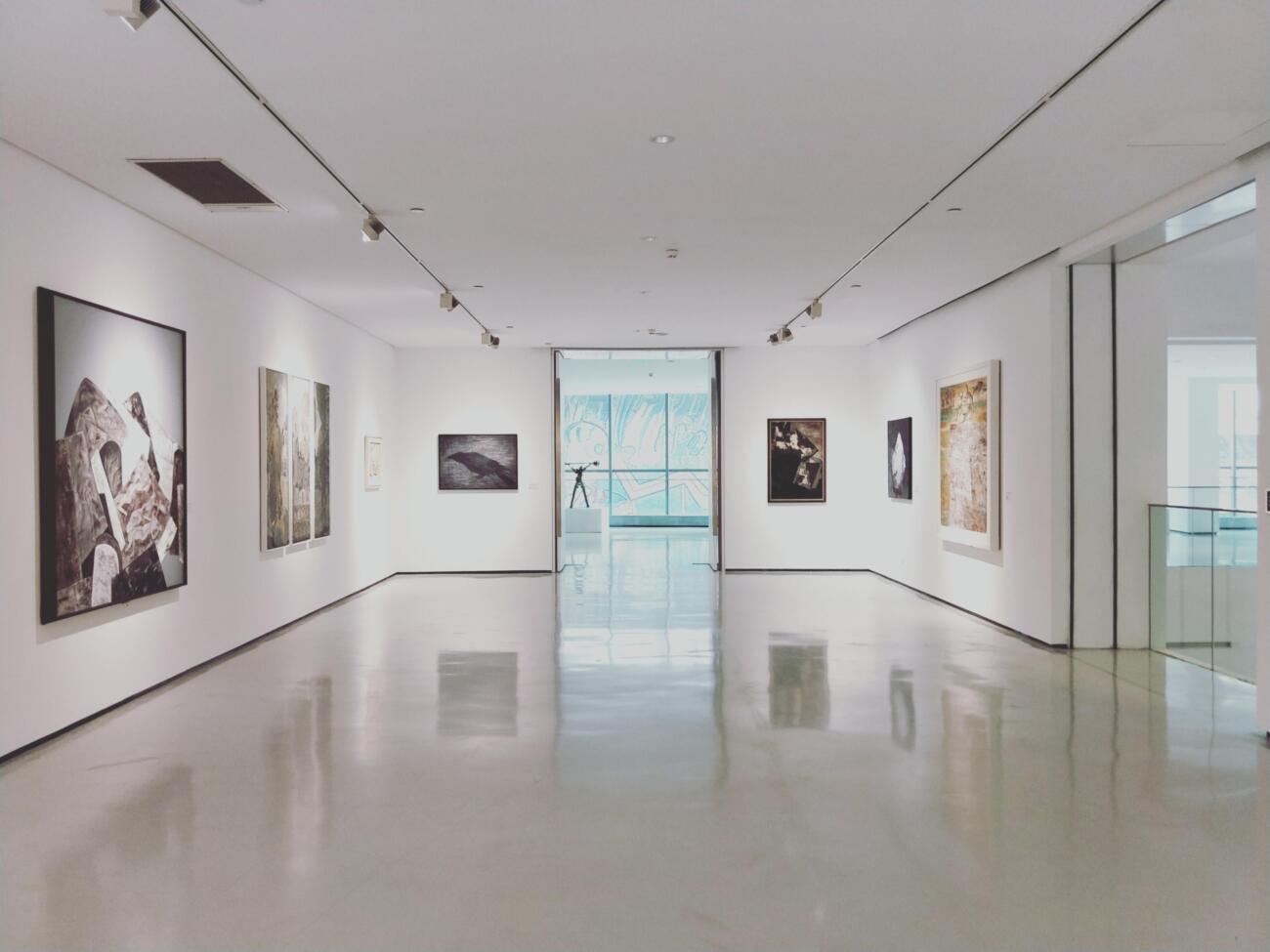 An ode to Twombly and modern artistry
Who is your favourite artist and why?
I am going to restrict myself to artists from the last century whose work I would gladly hang in front of my bed so that I could wake up to it every morning! For me, it has to be Cy Twombly because his work is non-figurative, which leaves it open to interpretation. I find it very emotional; happy. It is deceptively easy on the eye while somehow hiding a lot of complexity. There is a lot of sensuality due to the sheer thickness of the paint on the canvas. My favourite Twombly paintings are Blue Room, Bacchus and Cold Stream.
Do you have a favourite artwork and why is it meaningful to you?
This is easy because it is Armoire Chinoise, a piece I own by sculptor, Vincent Dubourg. It is the best thing I've ever gifted myself. It is a polished metal wardrobe, upside down and imploded so that the shards of metal burst outwards. It is massive and heavy and – per my earlier criteria – I have actually put it in front of my bed. I love its powerful energy, strength, weight, vitality and 'velocity'. It explodes with a sense of vivid destruction. It has been ten years since I bought it and I love it more every day.
Any exhibitions you have seen recently that you really enjoyed?
I enjoyed Romy Schneider at the Cinematheque in Paris this summer. I am completely in love with her – a German actress who for me epitomises female beauty. I have always stared at photos of her thinking she is Adam's Eve to women: a sensuous body, mesmerising eyes and a deep vulnerability behind a strong exterior. I particularly like the shots of her on the set of La Piscine with Alain Delon and there's a stunning frame in Les Choses de la Vie that reminds me of Gerhard Richter's portrait of his daughter.
Email