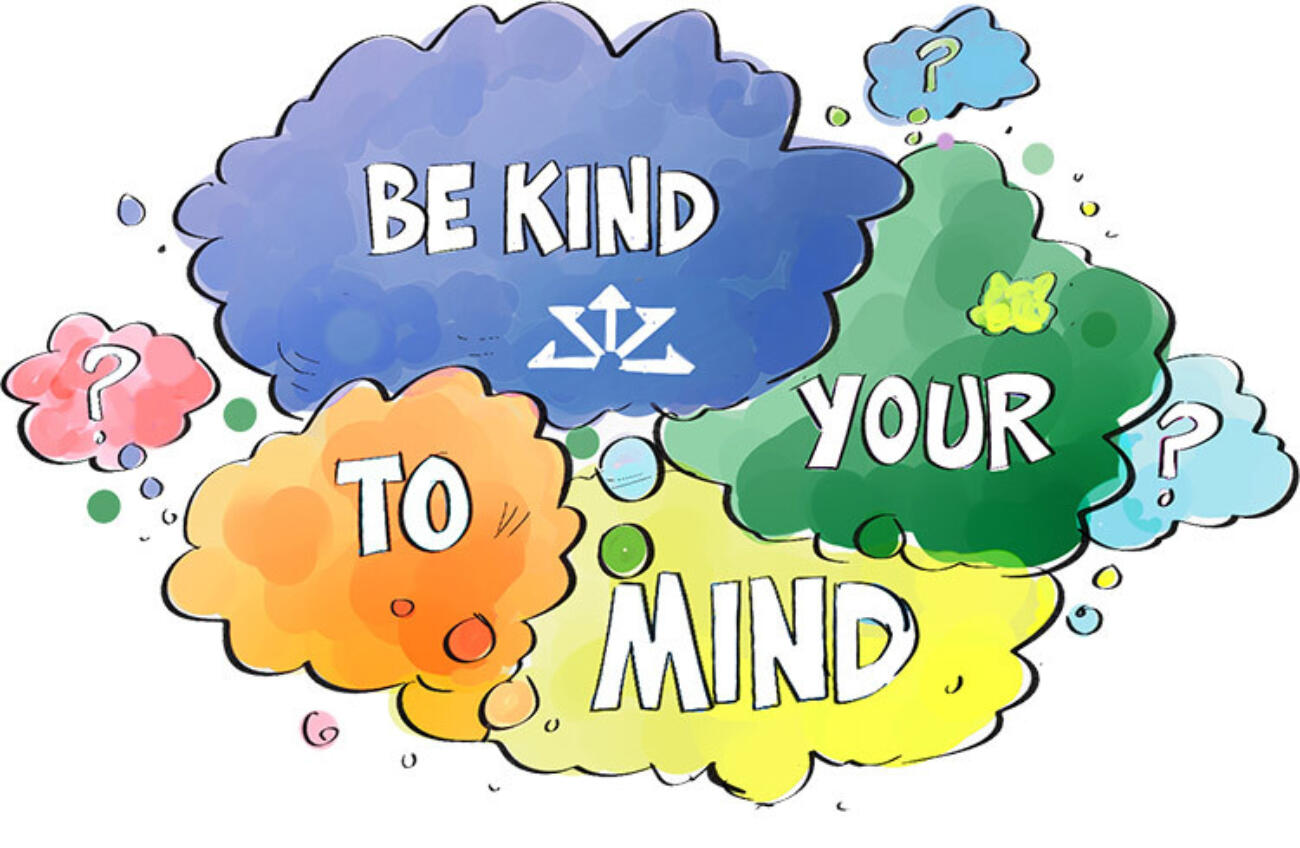 Stonehage Fleming launch 'Wellness Week'
Supporting mental health and wellbeing at work
Friday 13 May marks the end of Mental Health Awareness week, an annual event hosted by the Mental Health Foundation that promotes the importance of understanding, protecting and sustaining mental health and wellbeing.
With around one in seven people experiencing mental health problems in the workplace*, Stonehage Fleming recognises the need to support its people, creating an inclusive environment that is free of stigma.
This year the firm ran its first 'Wellness Week' – a global event to promote open conversations around mental health and offer practical tips for improving workplace wellbeing. Colleagues from across our international offices were challenged to drink more water, eat well, be mindful, increase their steps, spend time pursuing their hobbies and connecting with others.
Commenting on the week, CEO Chris Merry, said: "Wellbeing for all of our people is a key objective for 2022/23. I hope that everyone enjoyed our first Wellness Week and I'd like to thank everyone involved for their fantastic efforts to make it all happen. We are committed to nurturing and enhancing the wellbeing of our people – not just this week or this year but always. It's so important to have a positive culture where people genuinely want to be, where each individual is valued and supported."
5 self-care tips to support your mental wellness at work
Drink more water. Our brains are made up of 73% water, with research showing that drinking enough water throughout the day helps support and boost our moods, energy levels and mental performance.
Turn off your phone. How we interact online and engage with technology can have a significant impact on our physical and mental health. Digital wellness is an intentional pursuit of a healthy relationship with technology, both in your personal life and at the office. Practical tips include putting your phone in a drawer or even in another room, turn off notifications apart from the ones you really need and turn your computer or laptop to 'Greyscale' mode so colourful apps are less enticing. Find out more.
Be active. Physical activity – whether that's a leisurely walk, doing household chores or participating in a sport - has the potential to increase your energy and reduce stress and anxiety. It also causes chemical changes in your brain which helps to positively change your mood.
Do what you love. Taking the time to engage in a hobby can help reduce stress, lift your mood and lead to meaningful engagement with others. Purposeful activity can further contribute to a sense of self-worth and bolster your self-esteem.
Connect with others. With many adapting to home and hybrid working, we need ensure we continue to building and maintaining meaningful connections with our colleagues. Keep in touch with colleagues old and new – pop a message to a colleague you haven't seen in a while or share a coffee or lunch with someone in the office.
Mental Health Awareness Week (MHAW) is an annual event hosted by the Mental Health Foundation. Taking place between 9-15 May 2022, the theme of the week was 'loneliness'. Find out more.
*Mentalhealth.org, Mental health statistics: mental health at work. 2022.
Email