Stonehage Fleming votes City Harvest as London charity partner
Published on 26 Jun 2020
Employees join charity's pledge to end hunger in the capital
Stonehage Fleming employees have elected City Harvest as the firm's new charity partner, in line with the business' commitment to supporting the communities in which we work and operate. Stonehage Fleming will collaborate with the charity over the next year, fund raising, volunteering and promoting its mission to end hunger in London.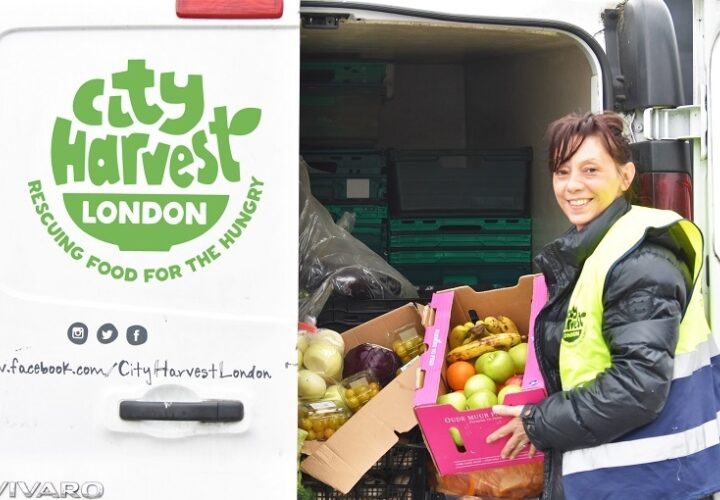 City Harvest puts surplus food to good use, collecting nutritious meals from all segments of the food industry including restaurants, grocers, manufacturers, wholesalers, hotels and caterers and delivering it to the hungry.
"We are excited to partner with City Harvest, who are making such an important contribution to reducing food poverty in London. Over the next year our London office will be fundraising to keep the City Harvest delivery vans on the road as well as "friend raising" – increasing awareness of the charity. Colleagues will also be volunteering in the warehouse in West London," said Guy Hudson, Head of Marketing and chairman of Stonehage Fleming's ESG steering committee.
Laura Winningham, CEO of City Harvest, added: "Our dedication to solving the issue of hunger goes beyond food donations. Our team consists of passionate individuals, many of whom have themselves experienced food poverty and now are trying to help others turn their lives around. We are delighted to have Stonehage Fleming on board. Their support, now more than ever, will enable us to make surplus food go the extra mile."
Stonehage Fleming are dedicated to driving positive change and sustainable growth through our business and our partners.

Photo by Sven Scheuermeier on Unsplash