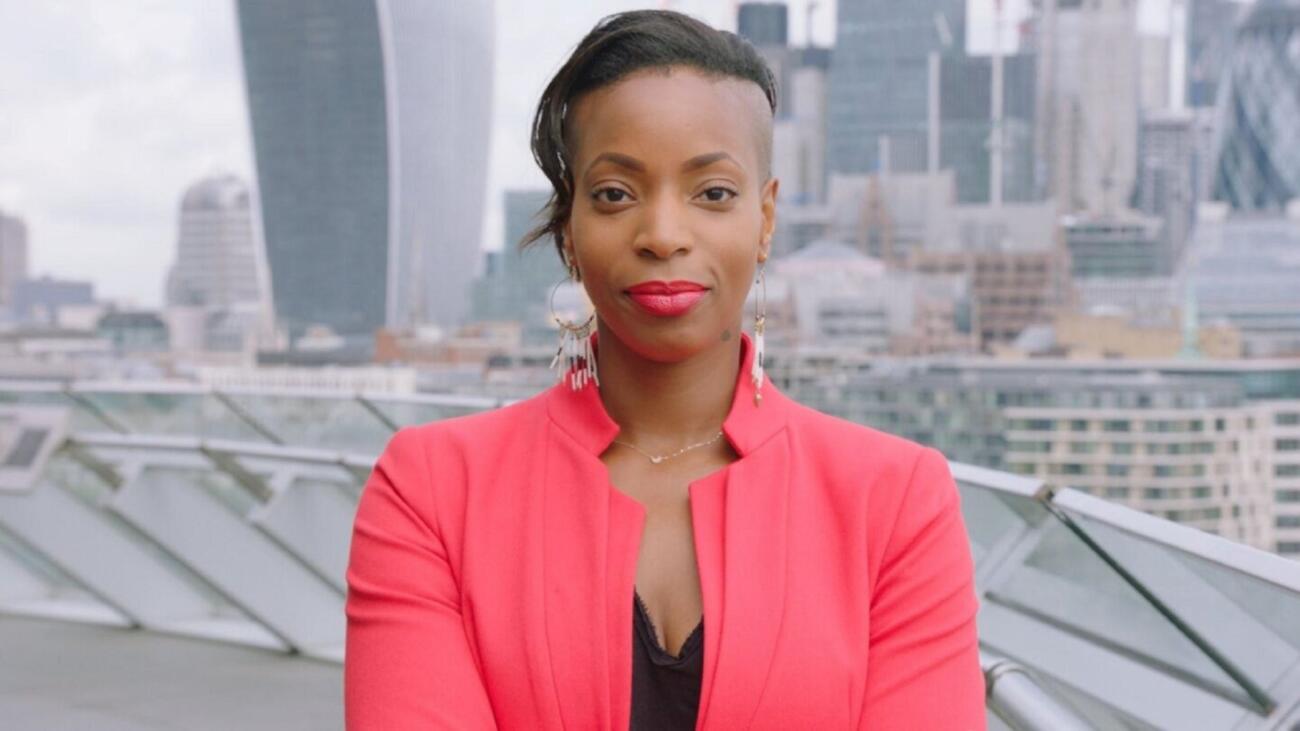 Stonehage Fleming XV: Providing a new reference point for what success looks like
Meet the SFXV judges: Natalie Campbell
Why launch an initiative like Stonehage Fleming XV?
We launched SFXV to spotlight brilliant women – to give them a moment to have their names in lights. Currently, the wealth industry doesn't focus on women. The research available in terms of their behaviours, attitudes, needs and requirements is out of date and although there are programmes available, they appeal to a very specific segment. We wanted to create something new, that's relevant and will appeal to a diverse group.
Why is it important for Stonehage Fleming to amplify women's voices in business?
Women make up around 50% of the population. Any business that doesn't take their voices seriously is going to be left behind. Women are generating substantial wealth as founders and entrepreneurs, but also as CEOs, business leaders and philanthropists.
We're not talking about inherited wealth or wealth created alongside another family member. Women are doing this independently and it's important for firms to take notice and create opportunities to form strong relationships. SF XV is a demonstration of Stonehage Fleming's commitment to supporting women on their wealth journey.
What will be the value of the SFXV network?
One of the hardest things in business, as you make your leadership journey, is finding likeminded people. With SFXV we are curating a ready-made community of women who want to support and champion each other's journeys – it's a sort of new-style members club.
What do you hope to get out of the experience of being a judge?
I have the privilege of meeting many amazing women on a daily basis. The SFXV is an opportunity to stop and celebrate them in a meaningful way. I'm excited to see some new names – some fresh blood – who re-define what it means to be a woman and wealthy today.
What traits are you looking for in SFXV candidates?
Focusing on only financial performance is an outdated model of business and it's becoming commonplace to think more broadly about success and wealth. We want to shine the spotlight on women who also demonstrate intellectual, social and cultural capital. I will be looking for women who are changing the way people think and experience art, culture and philanthropy, people providing a new reference point for young girls of what it looks like to be successful.
Natalie Campbell MBE is an award-winning social entrepreneur and broadcaster and is currently Co-CEO of Belu, a drinks business that puts people and the environment first. Natalie joined Stonehage Fleming's UK advisory board in 2020, helping shape engagement opportunities, campaigns and conversations around Equity, Diversity and Inclusion.
Email