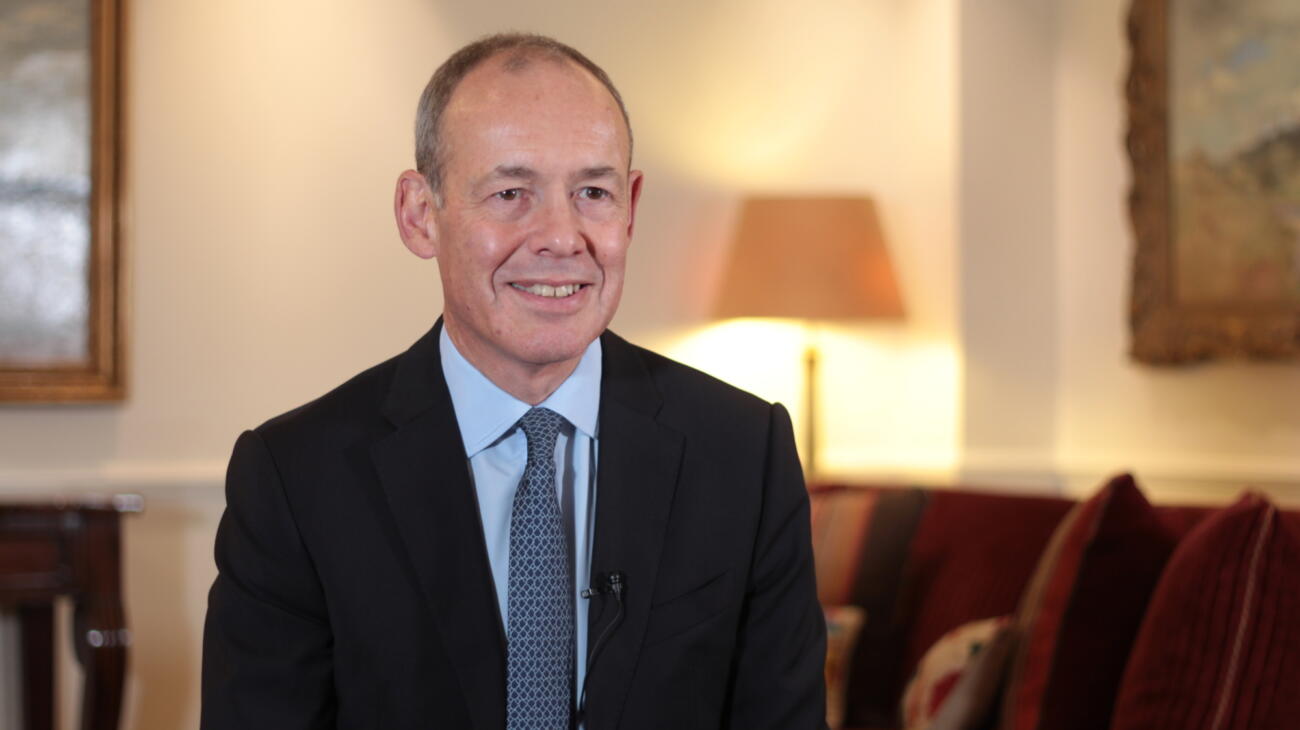 Tech-enabled businesses grow faster and deliver better client outcomes – Chris Merry
Technology should enhance not replace meaningful relationships
Tech-enabled businesses grow faster, offer better careers and, most importantly, provide a better service to their clients. While the last two years have more than brought home the power of technology to transform companies, they have also done the same for many of the families we work with.
All generations are increasingly using technology in every area of life: ordering food, using mapping software, attending virtual medical appointments and streaming films or classroom teaching. According to Deloitte Digital Consumer Trends 2020, during lockdown, 22% per cent of respondents, used online banking more than they normally did and between 14th March and 14th April last year and six million people started banking online for the first time.
Now that wealthy families have been on something of a tech journey of their own, their expectations of the speed, quality and convenience of communications with their family office have risen too. For businesses like ours, being tech-enabled has gone quickly from a nice to have to a must have.
Advances in machine learning have automated many tasks previously done by humans in the family office space. Those businesses getting it right understand the importance of using technology to enhance and not replace human interaction.
We have learned that operations should be automated only where it is sensible to do so: to speed up data processing and improve efficiencies, which can be converted into benefits for clients. The next thing our clients have to look forward to is the 'Virtual Family Office': a one-stop online access point for them to track all open actions relating to them and their family's affairs and to communicate directly with their team.
Being tech-enabled is essential if we are to remain relevant to our clients, but years of working with families with ever more complex needs and moving parts has taught us that we need to be able to react instantly to deliver what they need. Providing that kind of service to internationally wealthy families is a nuanced business: it requires people with deep experience and the expertise and sensibility to know when to act. Technology frees up our people's time so they can deliver that important added value to clients.
Email