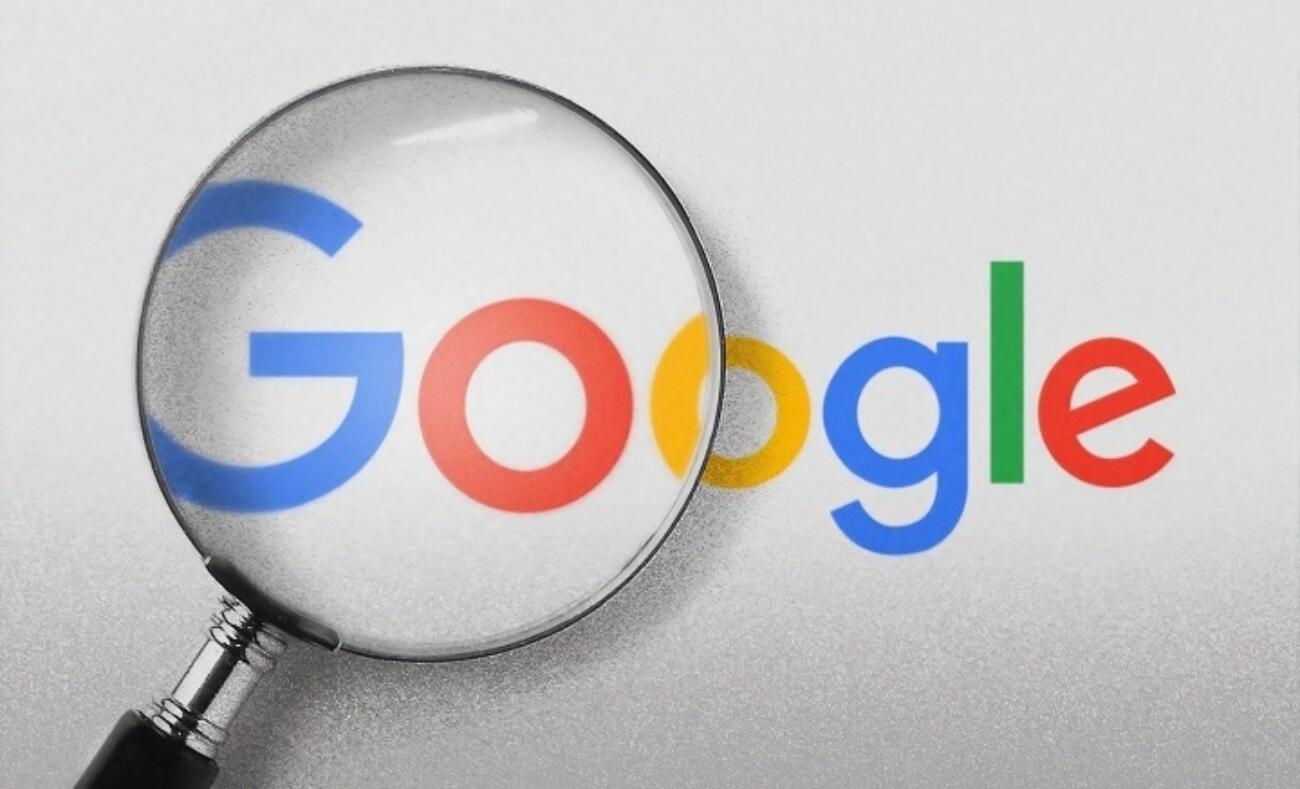 Tech is here to stay. Take high valuations on the chin to join the ride – Graham Wainer
Embrace the boom don't fear the bubble
In March, everything went down in the dash for liquidity, even Amazon. From the bottom of the market (on 23rd March) to 11th August, US technology stocks are up almost 60% and up c. 23% since the beginning of the year. In US dollar terms, Apple is up 50%, Microsoft is up 30%, Facebook is up 25% and Spotify is up 70%. It is truly astonishing.
The Nasdaq, crudely, is back to the giddy days of 2000, before the dotcom bust. The value of the 'Fab Five' – Apple, Microsoft, Amazon, Google and Facebook – is more than the stock markets of several western economies. Indeed, taken together, Microsoft and Apple are more valuable than the entire German stock market.*
Instinctively, this feels too high and too fast – that these companies will have to deliver the most unbelievable, outsized returns to justify current valuations.
The counter argument has three main perspectives. The first urges investors to dismiss 2000-2003. During the dotcom bubble, many stocks were trading on 100 and 200 non-existent earnings. While that period serves as a cautionary tale for what excessive greed and speculation can lead to, today's technology stocks are different. They are real businesses, with real earnings and business plans. And they will dominate well into the future.
The second point is that they have done well. For some time, technology earnings way outstood the broader market. They may be more expensive but, arguably, they deserve to be.
The third point questions whether valuations are as extreme as they seem, at a sector level. The valuation ratio of US tech stocks to that of the S&P 500 is 1.08 compared with 2.2 times in the bubble. Granted some stocks are expensive but, as a group, these are not crazy valuations.
At a certain point, investors have to accept they require an allocation to technology to achieve diversification. High valuations may simply be the price you pay for quality, fast-growing companies – the companies of the future.
Lastly, it is worth remembering we are experiencing a one-time, fundamental paradigm shift, disrupting all traditional landscapes, be it ecommerce, digital entertainment or cloud computing. Far from being expensive, technology stocks may well be in the first phase of a major structural growth story. In other words, there is a lot more to come.
*Source: Bloomberg, TS Lombard 2020
Photo by Morning Brew on Unsplash
Email