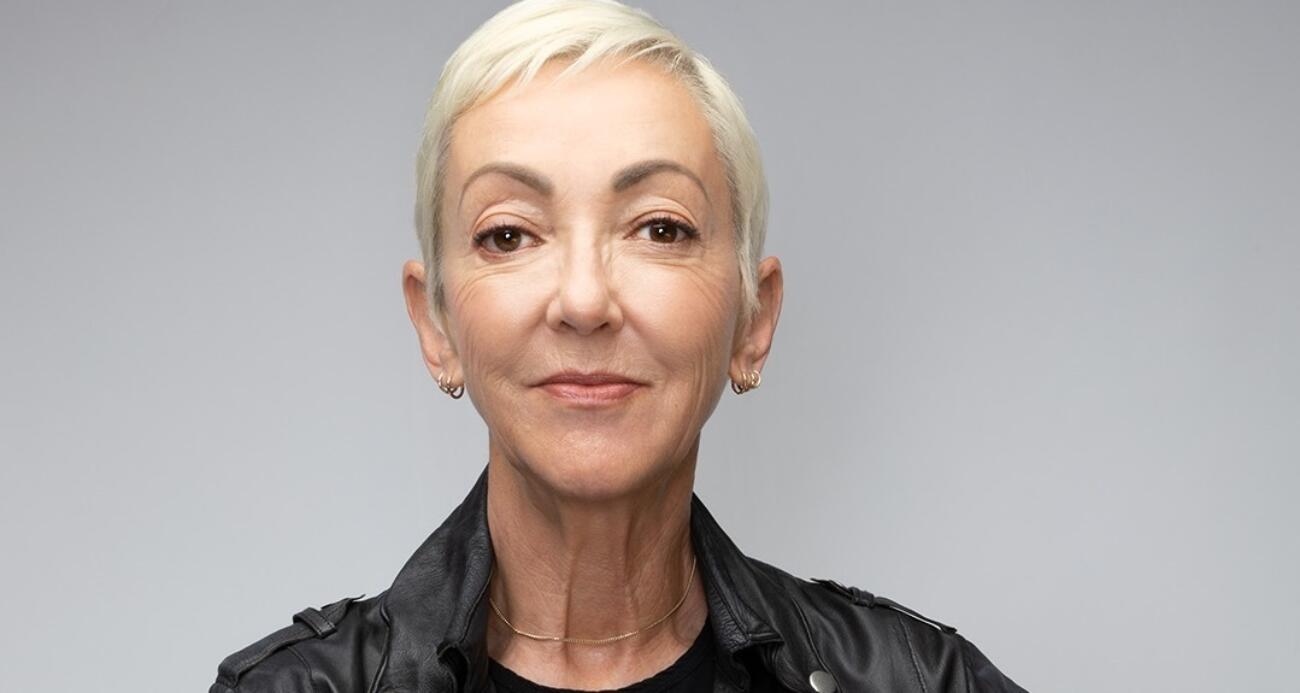 Tell yourself: "You can do it. Go for it."
Listen to your inner coach to succeed – Jane Wurwand

To make it as an entrepreneur, you must learn to silence your inner critic, according to Jane Wurwand, Founder and 'Chief Visionary' of iconic skincare brand, Dermalogica. "The minute that sneaky nay-saying voice pops into your head and says: 'Who do you think you are? You can't do this. No-one knows who you are,' you have to be decisive", she told guests at An Evening with Jane Wurwand at our London offices last week.
The answer, said Jane, must be clear. "'No', you tell it. 'I'm driving the bus. Get in the back seat and keep quiet.' Because that voice will always be there for all of us. It is the one thing that will make you veer off the road, get out and give up or decide that you were going in the wrong direction to begin with."
Jane's determination to succeed, she explained, was born of a fear of having her independence taken away from her at an early age. "My father died of a heart attack when I was two, leaving my mother a widow at just 38, with four girls to raise. As soon as I was old enough to understand what was going on, I was terrified of being taken into the care system if anything happened to my mum."
That kind of mind-set, Jane reckons, can take a person in several different directions. "For me, it made me determined to get myself a skill – one that would mean I could always find work and take care of myself, wherever I was. My main desire was to be financially independent."
Throughout her career, said Jane, she has always relied on the practice of self-motivation, telling herself: "You can do it. Go for it". That mentality has taken her career in skincare from a Saturday job in her local hair salon where she earned £1 a day, to running her own multi-million dollar business. "At 13, I walked in wearing my school uniform. I had no experience at all. I told them I could make conversation with anyone, was hardworking, resourceful and would do anything they wanted me to do…willingly."
Losing her father at such a young age could lead Jane to tell hers as a tragic story but, listening to her inner voice of positivity, Jane doesn't see it that way. "All the while I was building my resilience. At every step I was building my determination – determination to know that whatever happened, I was going to be okay".
Jane Wurwand was speaking at An Evening with Jane Wurwand, where she read an extract from her book 'Skin in the Game', which was followed by a question and answer session and a personalised book signing.
Email