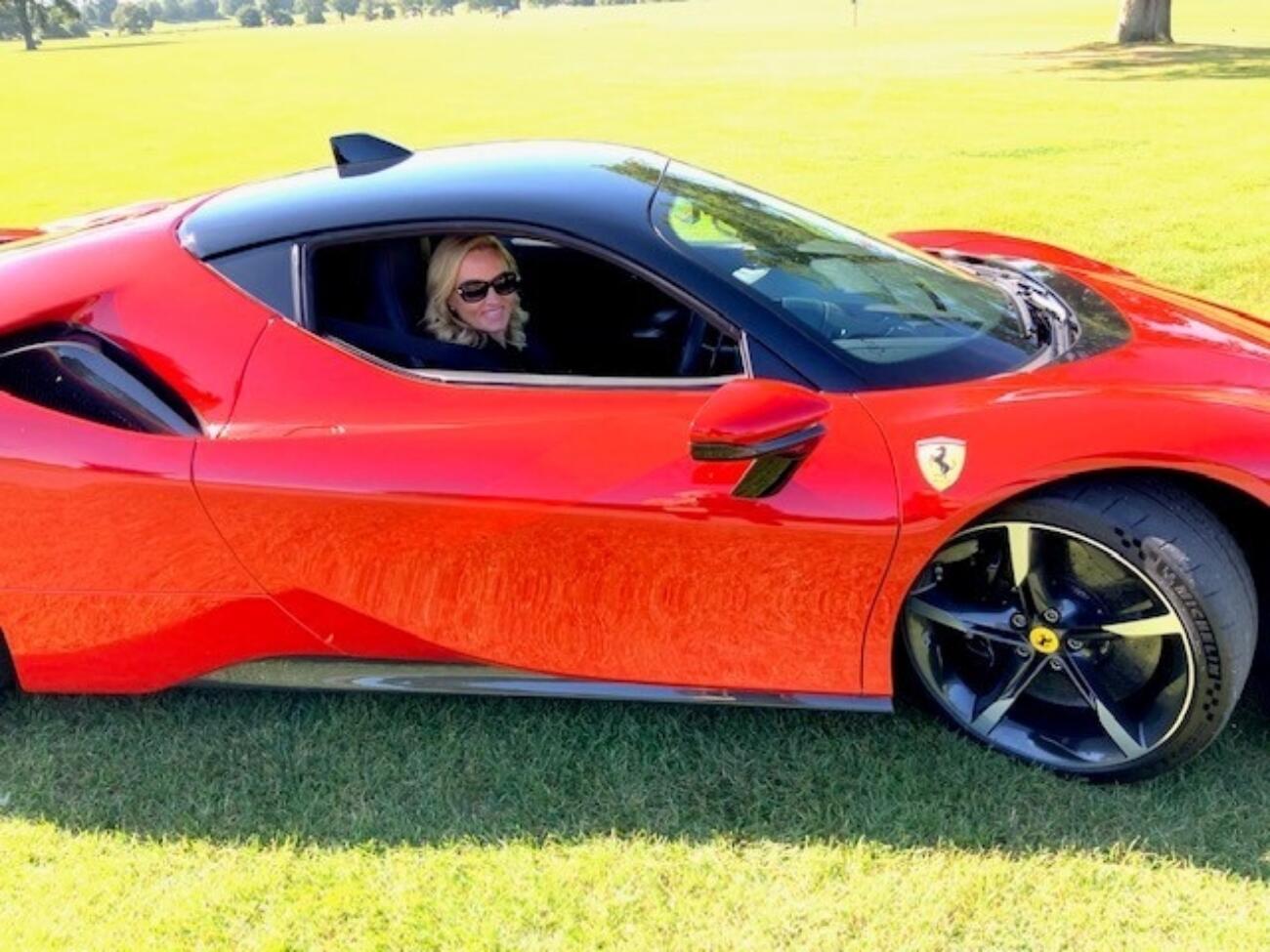 The starry all-female car tour that raises millions for charity
Cash & Rocket, the glamorous, women-only car tour founded in 2011 by entrepreneur Julie Brangstrup, has gone green. This year, the tour runs from Barcelona to Florence via Provence and Milan with every car either hybrid or 100% electric driven by women wearing overalls made of recycled fabric.
One tourer setting off on 9th June is Emma Barrowman. "I have wanted to do it for a while. I've done a few tours before but, apart from my love of cars, the real appeal for me is the charitable aspect. The organisations we are driving for this year support causes that are really close to my heart and that was important to me".
In this, its tenth year, the four-day tour brings together a community of empowered, like-minded women whose common goal is to strive for equality through education. Their aim is to show that women can make a difference as a united force. And what a force. To date, Cash & Rocket has raised over $5 million for charity.
Forty teams compete against each other to raise as much money for charity as possible. This year, funds will go towards supporting the Spanish Red Cross, the Helen Bamber Foundation which provides expert care for survivors of trafficking and torture and Sumbandila, an organisation which provides academic scholarships to children in the Limpopo region of South Africa.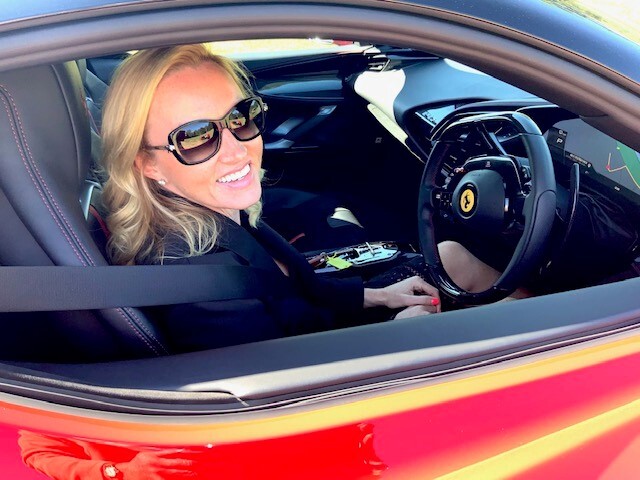 The serious business of raising money for these charities is at the heart of Cash & Rocket and, fun though it sounds, the tour is not for the faint-hearted, explains Emma. "A lot of people would like to do it but are daunted by the sheer amount of driving", she says. "On top of the various fundraising events and press calls, you are behind the wheel for six hours a day so it can be quite tiring. And this year, with the cars being electric, there is the added pressure of getting to the charging points on time. The logistics are that much trickier".
The organisers make no bones about the level of commitment, says Emma. "They are quite open about it and basically tell you they're going to take over your life for the next five days. So, you have to be flexible and willing to just throw yourself into it".
The event is invite-only and a place on the team is only awarded after a fairly rigorous interview process. "When I met Julie, the founder, she first wanted to understand my genuine commitment to raising money for charity. Secondly, she quizzed me at length about my knowledge of cars; what I could bring from my previous tour experience and what I would do if something went wrong".
What is Emma looking forward to most? "Seeing the line of cars stretching out in front and behind you is such a rush, but the charity gala dinner on the first night in Barcelona will be the real highlight. And then, we're off. Driving to raise as much money for charity as possible".
Please help Emma and her Cash & Rocket teammate to raise as much money as possible for their charities. Click here to donate.
Email