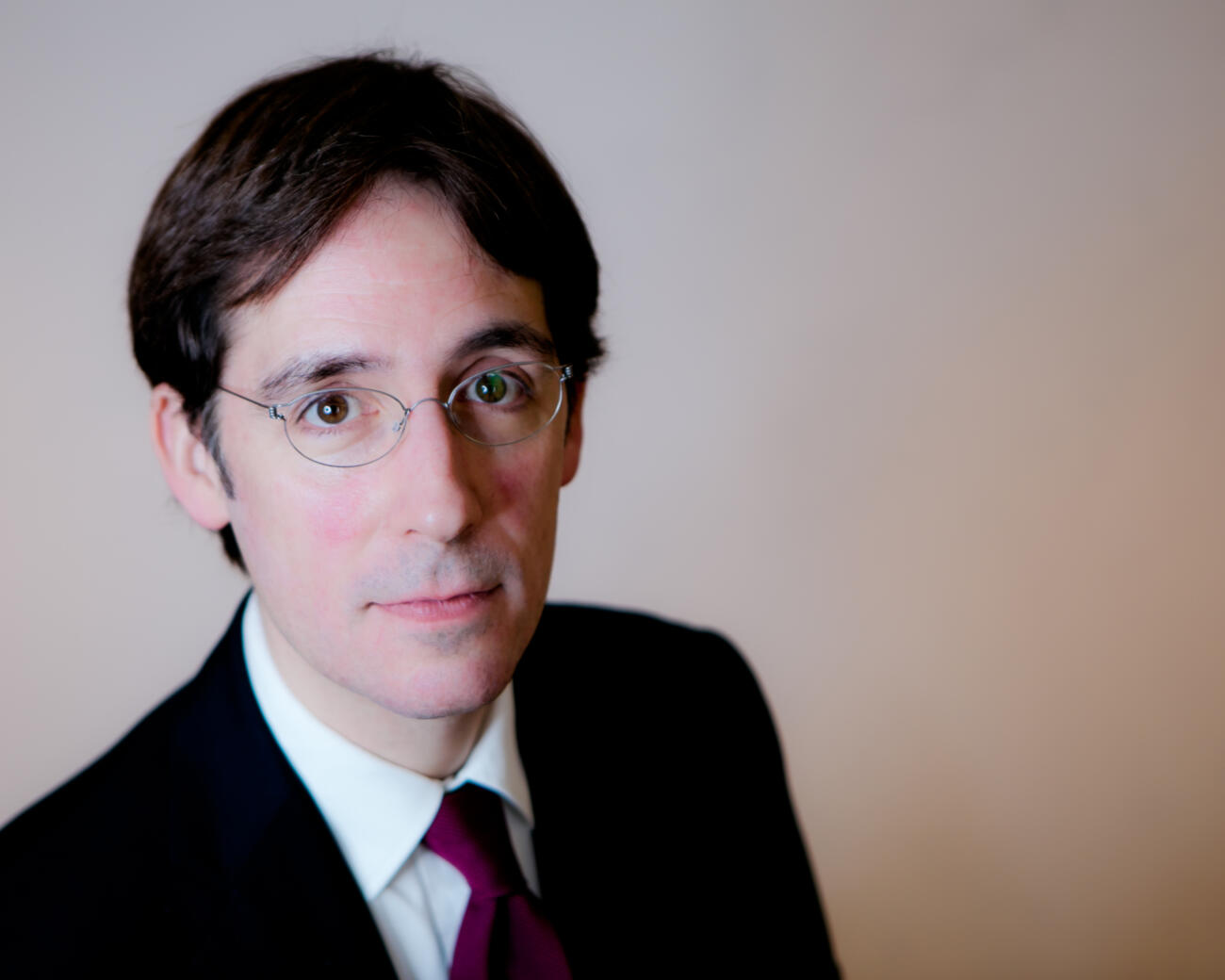 By: Nicholas Mandrinos
Thematic investing: allocating capital to long-term trends
Two minutes with Nicholas Mandrinos
Thematic investing is about employing a forward-looking approach to managing money. It means allocating capital to trends that exhibit long-term structural growth and are unlikely to be constrained by short-term shocks. These megatrends give rise to the more granular investment themes that we are looking to invest in as part of the Global Thematic Investment Portfolio (GTIP).
This long-term approach to investment is attractive to families and wealth creators. Our ideal client is one who thinks thematically, wants to align their capital to megatrends, has patience and a higher risk tolerance. By its nature, thematic investing is focused on capitalising on future trends. As such, it resonates well with millennials who are an increasing percentage of the investor universe.
Thematic investing has been experiencing a significant rise in popularity over the last few years. Research from Broadridge discussed in a report by AXA IM shows that thematic funds globally reached AUM of EUR 520bn by the end of 2020. Assets have grown at an annual rate of 37% since 2018 and in 2020 the thematic market grew by 77%. Increasingly investors are turning to thematic investing to substitute or augment the more traditional benchmark aware methods, breaking free from the narrow constraints of sectors and geographies.
We have identified six megatrends that enable us to focus on the most attractive investment themes. They help us find the fastest growing profit pools where there is support from multiple pillars of economic and societal development and in areas broad enough to contain multiple investable themes. These megatrends are Societal Advancement, Automation, Digital Age, Green Economy, Healthcare Innovation and Evolving Consumer.
A crucial part of our process is our thematic filter - traffic light system. It enables us to assess investment themes based on a common set of criteria such as market conditions, valuations and growth potential. An important attribute of the traffic light system is that it helps us avoid pitfalls such as succumbing to excess hype or despair when adoption is faster or slower than expected.
Security selection and capital allocation are a vital part of our process. We thoroughly research and partner with skilled, expert fund managers who are specialists within their themes or sectors. The due diligence process for selecting these managers follows the same detailed and rigorous approach we take with all our investments. Each position in the portfolio has a role, we want the investment themes and megatrends to be the key drivers of performance.
Nicholas is a Partner of Stonehage Fleming Investment Management, he has overall responsibility for both the management of all segregated fixed income and cash management portfolios, as well as the selection and monitoring of investments in third party fixed income funds. He is chairperson of the Fund and Security Selection Committee and is a member of the Global Thematic Invetor Portfolio Investment Committee.
Disclaimer: This document has been prepared for information purposes only and does not constitute a personal recommendation or advice. It does not take into account the financial circumstances, needs or objectives of the recipient and you must not, therefore, rely on the content of this document when making any investment decisions. In addition to the information provided, you may wish to consult an independent professional adviser. Past performance is not a guide to future performance. All investments risk the loss of capital. The value of investments may go down as well as up and, you may not receive back the full value of your initial investment. Whilst every effort is made to ensure that the information provided is accurate and up to date, some of the information may be rendered inaccurate by changes in applicable laws and regulations. The distribution or possession of this document in certain jurisdictions may be restricted by law or other regulatory requirements. Issued by Stonehage Fleming Investment Management Limited (SFIM). SFIM is authorised and regulated by the Financial Conduct Authority, and registered with the Financial Sector Conduct Authority (South Africa) as a Financial Services Provider (FSP No: 46194). Affiliates of SFIM are authorised and regulated in Jersey by the Jersey Financial Services Commission for financial services business. This document has been approved for use in Jersey. It has also been approved for issue by Stonehage Fleming SA which is regulated in Switzerland by the Association Romande Des Intermédiaires Financiers. © Stonehage Fleming Investment Management Limited 2021
Email