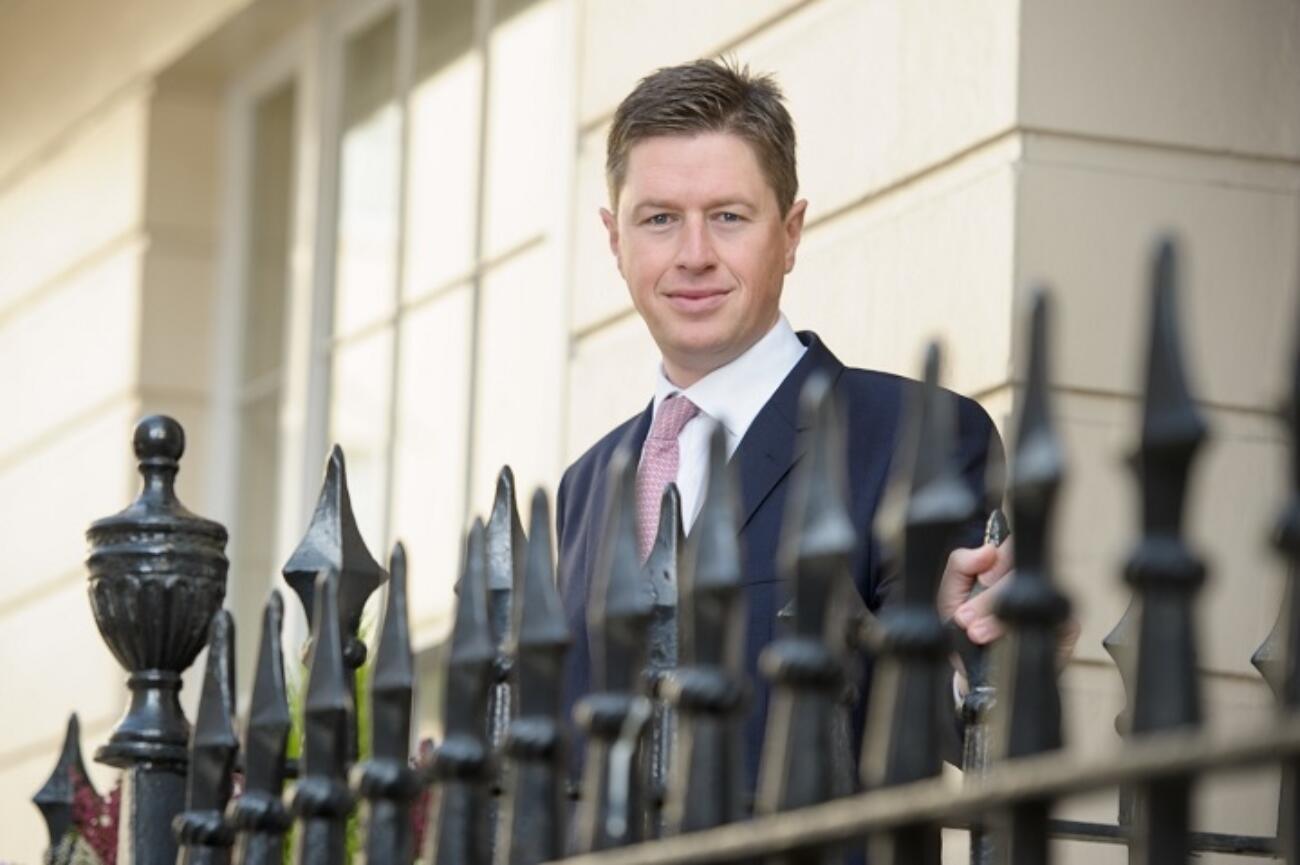 Two minutes with Roelof Botha
There are very few family situations we haven't seen before. We talk about 'practical wisdom' - the huge pool of shared learning our clients can draw from. We use these experiences to help inform debate among family members and to suggest solutions where appropriate. It is an important part of our role to facilitate such discussions, particularly when defining the purpose of a family's wealth or addressing the sensitivities of succession planning. We play a central role in helping family members reach agreement on their core strategic objectives and putting in place a decision-making framework which aims to give a voice to all.
The majority of our clients are entrepreneurial. People who have created their wealth from their own businesses often end up with their personal affairs entwined with their business activities. As the business grows, usually an event such as the entrance of an external shareholder will prompt a review of how they run their affairs which often results in their engaging a family office.
The Family Office is what ties everything together. People would be amazed at the extent of our involvement with clients; we often speak to them several times a day, whether it be on assets being bought or sold, ventures being established or family arrangements being put in place. The team runs these processes, giving or obtaining expert advice when appropriate and providing a range of administration services to implement the decisions made. These may cover the family business, investments, art management, staff employment or philanthropy, to name a few. We deal with the big picture, including but extending far beyond the technicalities of a family's financial arrangements.
There is no 'secret formula'. What is right for one family may not be right for everyone. Some clients come to us with some sort of a team already in place. With a number of our bigger clients we collaborate with their in-house teams - we pride ourselves on our ability to work with other professionals. With others, we take on all their family office affairs from day one. The exact permutation of services we offer is fully flexible; a family's priorities will change and we can adapt to meet such changing requirements. ​
This article has been prepared for information only. The opinions and views expressed on any third party are for information purposes only, and are subject to change without notice. It is not intended as promotional material, an offer to sell nor a solicitation to buy investments or services. We do not intend for this information to constitute advice and it should not be relied on as such to enter into a transaction or for any investment decision. Whilst every effort is made to ensure that the information provided is accurate and up to date, some of the information may be rendered inaccurate in the future due to any changes. © Copyright Stonehage Fleming 2019. All rights reserved. No part of this publication may be reproduced, stored in a retrieval system, or transmitted, on any form or by any means, electronic, mechanical, photocopying, recording, or otherwise, without prior written permission.
It has been approved for issue by Stonehage Fleming Investment Management Limited, a company authorised and regulated in the UK by the Financial Conduct Authority and in South Africa by the Financial Sector Conduct Authority. This article is approved for distribution in South Africa by Stonehage Fleming Financial Services (Proprietary) Limited, an uthorised Financial Services Provider (FSP9587) It has also been approved for issue by Stonehage Fleming SA which is regulated in Switzerland by the Association Romande Des Intermédiaires Financiers and Stonehage Fleming Trust Holdings (Jersey) Limited which is regulated by the Jersey Financial Services Commission.
Email