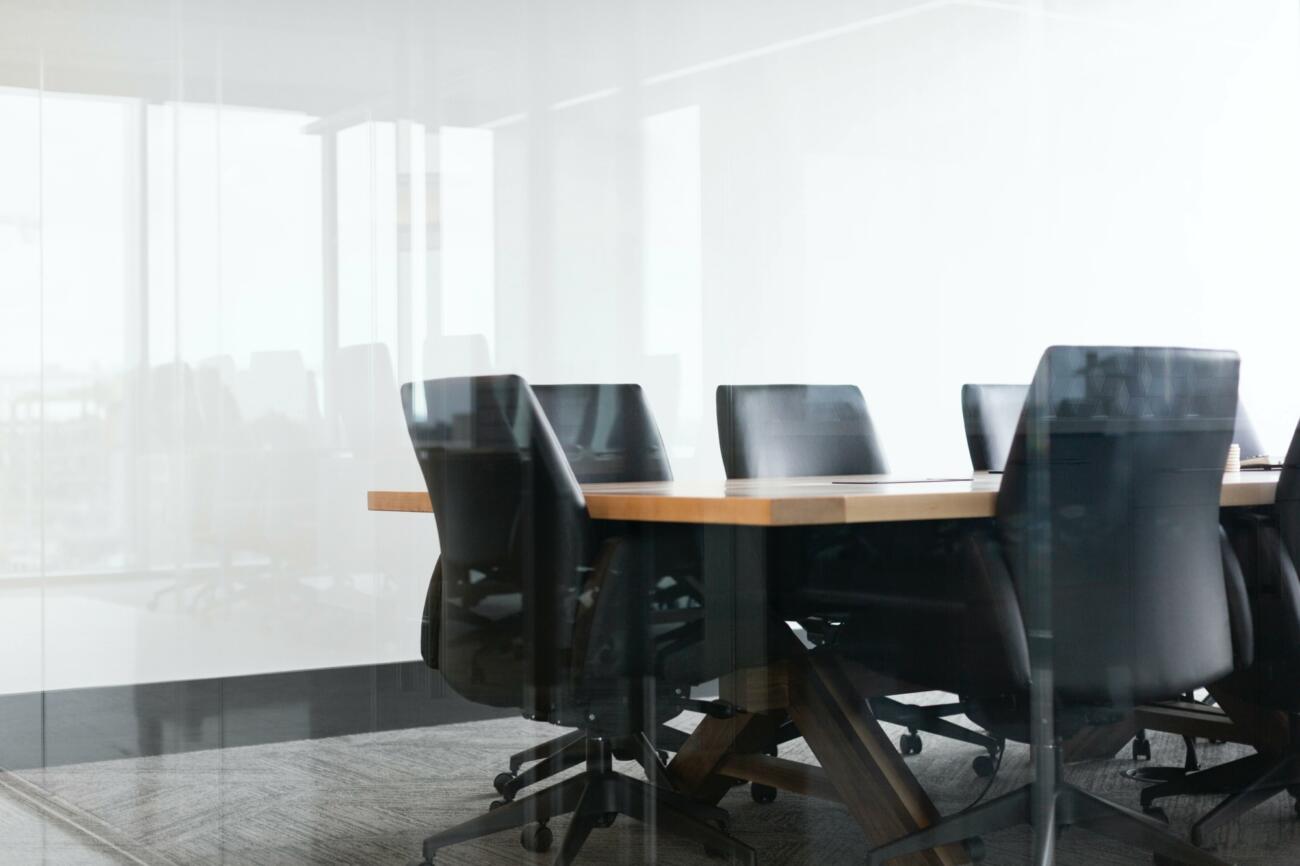 By: Simon Boadle
Will lenders support businesses through the crisis?
Q&A with Mike Barnes, founder of Tatsu Partners

Simon Boadle, Head of Family Office & Advisory UK at Stonehage Fleming spoke to Mike Barnes, founder of Tatsu Partners about dealing with debt during and post COVID. As we pass the immediate crisis and businesses start to reopen, what are the challenges that lie ahead for lenders and borrowers?
SB: There has been a sharp economic downturn across many countries. How would you summarise the impact on borrowers and the debt market?
MB: It has been completely unprecedented in terms of scale, reach and duration. It's hard to think of any industry that has been untouched. That said, in my 31 years in financial services, I have never seen a situation before where banks have stopped lending.
SB: Although different in its cause, can you draw comparisons to the global financial crisis of 2008?
MB: In 2008, clients wanted to know if banks had stopped lending. The answer was categorically 'no'. They became more selective about which sectors they lent to and more disciplined in their application of leverage multiples but good companies were still capable of raising money.
This time, lenders' portfolios are in better shape, because of the discipline that has been shown in recent years. Coronavirus is no one's fault and banks have generally taken the view that if a company was performing well before the pandemic, they should be given the support they need to come out the other side.
SB: There has been little talk of insolvencies - is it too early for that to have happened?
MB: There are companies who were struggling before coronavirus. Then there are sectors struggling as a result of coronavirus such as retail, hospitality and travel. It is unclear what a business might be worth post lockdown and therefore what proceeds a lender would realise if they were to enforce security. Some companies will bounce back quickly and others will take longer to recover. Those slower recoveries could face an unsustainable stack of financial liability leading to a need for greater balance sheet restructuring.
SB: Has the swift provision of government-backed loans made a significant difference to businesses?
MB: The government has taken a lot of supportive action. The Coronavirus Business Interruption Loan Scheme (CBILS) has been particularly helpful for businesses in need of liquidity. For private equity owned companies, the most useful initiative has been the ability to furlough employees, avoiding widespread unemployment.
SB: What differences in behaviour have you seen between bank and non-bank lenders?
MB: The non-bank community principally provides term debt to private equity borrowers who are buying and selling companies. Banks provide the working capital, revolving credit facilities and overdrafts. While every debt provider has challenges, banks have a larger number of borrowers and therefore a greater weight of problems. Debt funds have been supportive, but the banks are under more government pressure to be supportive. Neither wants companies to fail.
SB: What are the key messages for borrowers in the current market?
MB: Don't be afraid of financial covenants. When lockdown first began, many companies were worried about the impact a slowdown of earnings would have on their financial covenants. They feared a breach would trigger events of default and give lenders the right to enforce security. That, however, is not typically how lenders behave. They want the right to come to the table if there is a problem and talk about how to respond. They're not using covenants breaches as a right to 'take the keys'.
SB: Is new debt available in the market from banks or non-bank lenders?
MB: The situation is easing. Banks have been preoccupied with solving immediate crises but debt funds are showing signs of being ready to do new business. There will be some changes. Lenders will take longer to take credit decisions. They will undertake different sensitivity analysis, to evaluate whether a new debt structure would sustain a three-month trading hiatus. They will also offer lower leverage multiples while we wait to see the wider impact of coronavirus on the economy.
SB: Looking beyond 2020, how will the landscape develop for lenders?
MB: There is still a huge amount of work to do. Lenders have supported companies in getting through lockdown but the next phase is helping them reopen. The banks are keen to start doing business again and have been supportive to date. Banks and other lenders will only make money if companies survive – it is in their interest to give sustainable businesses the support they need to keep operating.
Photo by Drew Beamer on Unsplash
Email