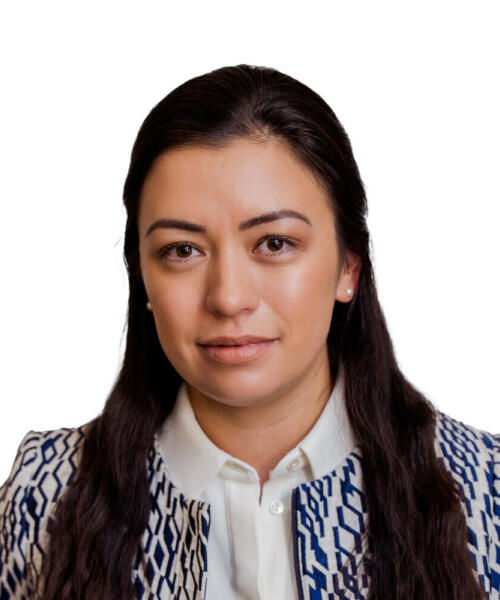 Miki Caves
Manager – Client Management
Miki works within the Client Management Team, supporting the delivery of the firm's investment offering with responsibility for the management of a number of client portfolios.
Prior to joining the Group in 2018, Miki worked within the Investment Management Team at Brooks Macdonald, helping to manage bespoke discretionary portfolios for private clients. She started her career at LGT Vestra LLP in 2011, working within a team looking after private client portfolios, charities and pension funds.
Miki holds a BA (Hons) degree in Business Management & Finance from the University of Westminster and has completed the Chartered Institute for Securities and Investments Investment Advice Diploma (IAD).