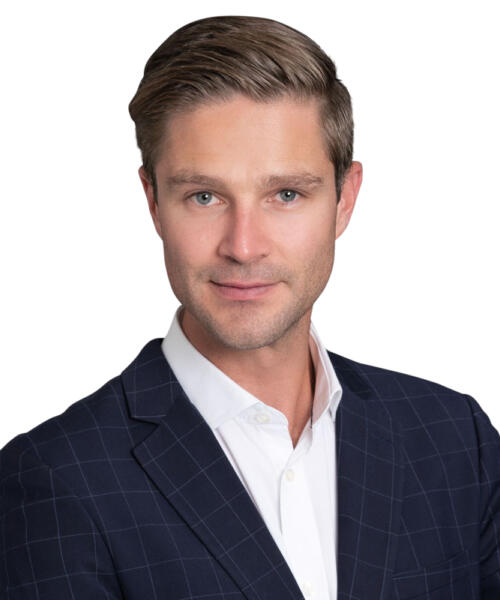 Ryno Geldenhuys
Director – Family Office
Ryno is a Director in our Family Office Division in the United States (US) and acts as Senior Relationship Manager to a number of high net worth US, and international families.
Before joining the Family Office team in the US in 2022, Ryno served in the same capacity in our office in Geneva, Switzerland.
Prior to joining the Group in 2016 Ryno worked at a private capital investment business in Cape Town. He is a registered Chartered Accountant (South Africa), and graduated with a Bachelor in Accounting degree from Stellenbosch University, and then a Postgraduate Diploma in Accounting (PGDA) at the University of Cape Town. Ryno completed his audit articles at Mazars in Cape Town before moving to the firm's office in Bermuda. Since joining Stonehage Fleming, Ryno has also attained the STEP Certificate in International Trust Management, and Advanced Certificate in UK Tax for International clients.