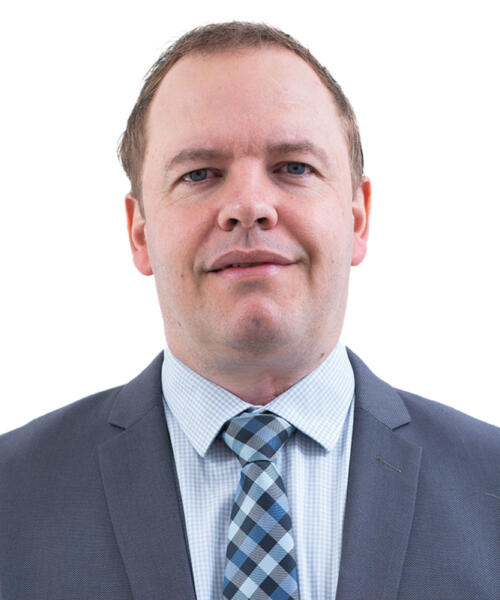 Graham Patrick
Director - Head of Family Office, Mauritius
Graham is a Director of Stonehage Fleming and Head of the Family Office division in Mauritius. He is a highly qualified lawyer with extensive experience dealing with high-net worth families, cross-border planning and related personal and corporate structures. Graham has over a decade of experience in end-to-end financial and estate planning for clients. He has a particular interest in investing into (and out of) Africa, with a focus on Mauritius as a premier financial gateway for Africa.
Graham joined the Stonehage Fleming Group from the Maitland Group. He has been resident in Mauritius since 2017, having relocated from South Africa to join the Maitland Group.
Graham obtained his Bachelor of Commerce and Honours degrees from Rhodes University. He has a Bachelor of Law degree from the University of South Africa and a Post Graduate Diploma in Financial Planning from the University of the Free State. He is a member of the Fiduciary Institute of Southern Africa.