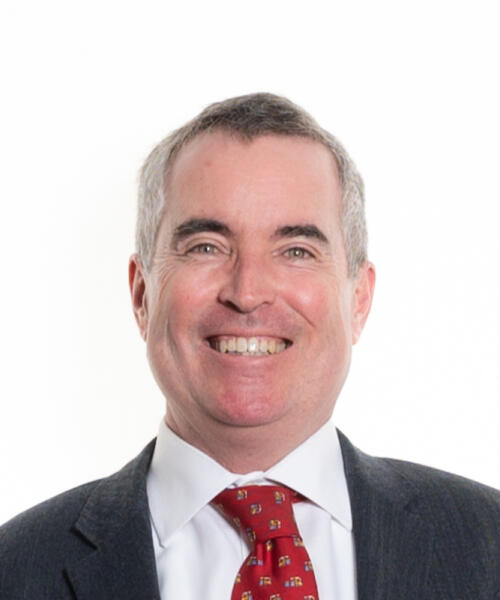 John is a Partner of Stonehage Fleming, he is an active member of the business development team with a specific emphasis on the Group's MENA strategy and retains private family relationship management roles. He has many years of experience in the area of international corporate and private client structuring, financing and investment.
John joined the Stonehage Fleming Group from the Maitland Group, where he started in 1991 and held various roles throughout his career; his most recent role being Chairman of Maitland's Luxembourg regulated businesses. Prior to that he spent some years on the Maitland Group board, and before then John was the Head of the Trust and Corporate Services Division for the Maitland Group with executive management responsibility over 8 Maitland offices in Europe, the Caribbean and South Africa. He was also responsible for the initial development of the fund administration business for Maitland, which led to the acquisition of Finsource in South Africa in 2005 and the subsequent sale of this business to Apex Group in 2023.
He holds a Bachelor of Commerce degree and a Bachelor of Law degree from the University of Stellenbosch, and is professionally qualified as an advocate/solicitor in South Africa, United Kingdom and the Caribbean. In 2019, the Luxembourg Government awarded John with the Order of Merit of the Grand-Duchy of Luxembourg (Officer) for services to the Luxembourg financial sector.