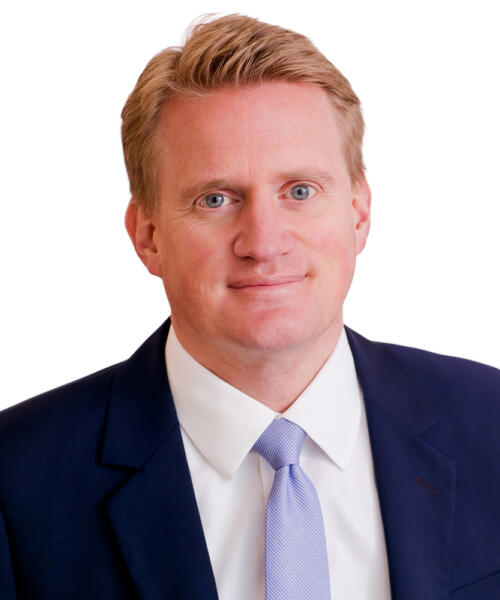 Tom Jeffcoate
Partner - Head of Equity Funds, Research Analyst
Tom is responsible for company research within the Equity Management team. Specialising in in-depth, bottom-up research, he covers multiple companies across all sectors under the single global quality equity mandate.
In his capacity of Head of Equity Funds Tom also oversees the management of other equity funds and products at SFIM.
Tom joined from ZAN Partners having previously worked at Sigma Capital and PWC. Tom is a CFA charterholder, a chartered member of the Chartered Institute for Securities and Investment and holds a CFA Certificate in ESG Investing. Tom studied Economics & Politics at Durham University.