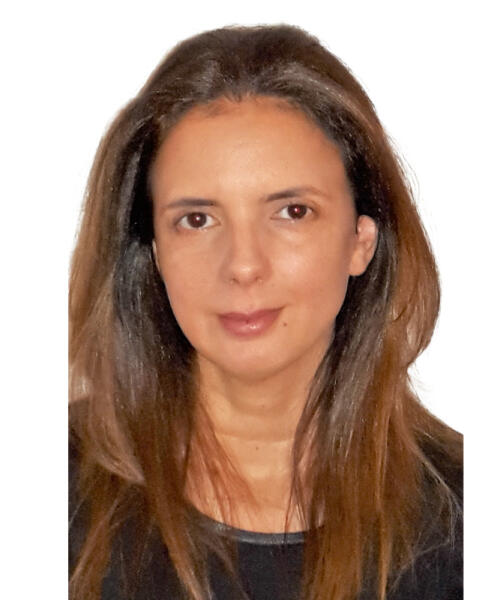 Maha Arebi
Director - Head of Corporate & Fiduciary Services, Malta
Maha is a Director of Stonehage Fleming and Head of Corporate & Fiduciary Services in Malta, running and overseeing the corporate and private services operations.
She joined the Stonehage Fleming Group from the Maitland Group, where she started in 2014, prior to this Maha worked for various Hedge Funds where she spent 15 years in various top positions ranging from compliance, risk management and portfolio management.
Maha has a Bachelor of Commerce degree from the University of Malta and a Master's degree from the Henley Management College. Maha also holds a Professional postgraduate diploma in governance, risk and compliance from the International Compliance Association.