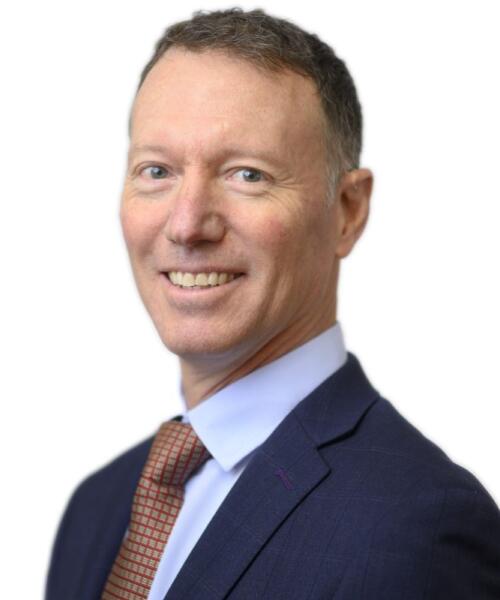 Colin is Partner of the Stonehage Fleming Group. He specialises in Isle of Man and British Virgin Islands (BVI) company law as well as in the trust law of both jurisdictions. He is experienced as a director of corporate trustee companies of numerous other companies, including mining and natural resource companies, e-commerce companies, investment holding companies and investment funds. Colin is also involved with transactions in works of art held in private collections.
Colin joined from the Maitland Group where he started in 1998 and has been a partner since 2005. He is recognised in the Isle of Man for his expertise in complex commercial and trusts work, working particularly with family offices and private clients.
He holds a Bachelor of Commerce degree and a Bachelor of Law degree from the University of Natal, South Africa. Colin is a member of Law societies in South Africa, England and Wales and the Isle of Man and a fellow of the Institute of Directors, United Kingdom. He is also admitted to practice in the BVI and a notary public in the Isle of Man.