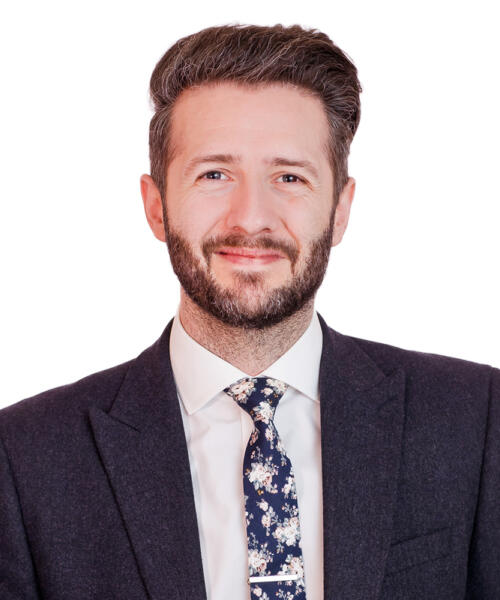 Kraig Baldwin
Client Relationship Associate - Wealth Planning
Kraig is a Client Relationship Associate within the Wealth Planning Division, working alongside key advisers looking after a broad spectrum of UK based private clients.
He joined Stonehage Fleming in 2022 and with 4 years' experience in wealth planning, strives to provide excellent service to assist with a vast range of client queries and the implementation of planning and advice.
Prior to joining, Kraig spent over 10 years at Allianz as an administration team manager. He is currently pursuing a diploma in financial planning.