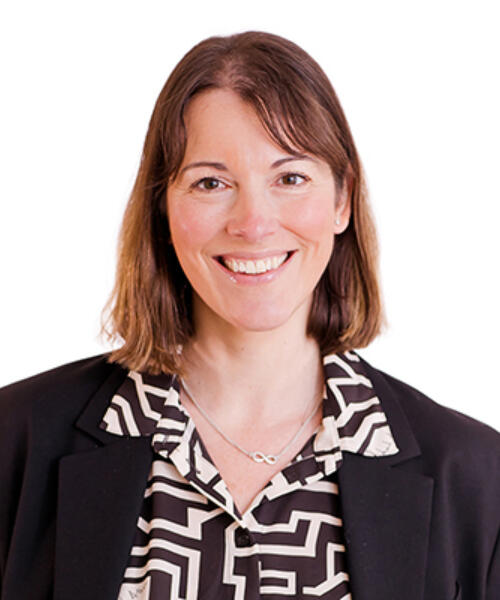 Anna Wetherell
Client Services Manager - Wealth Planning
Anna is responsible for the Wealth Planning Client Service Team.
She strives to deliver excellent service for both internal and external clients whilst overseeing all areas of process and procedure. She has almost 20 years' experience in financial services and team management.
Prior to joining Group in 2018, Anna built and led the client service team at Ingenious Asset Management helping to integrate the business into Tilney Asset Management before becoming Business Manager for the London investment business.