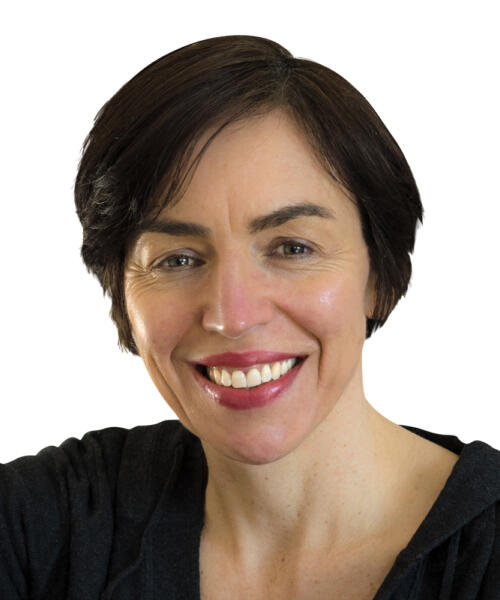 Kim Brown
Partner - Family Office
Kim is a Partner and manages the Isle of Man Transactional Services team, dealing with all aspects of day-to-day operations within the team. She is approved by the Isle of Man regulator as a Resident Officer and works with the compliance team to ensure regulatory compliance requirements are met.
Kim joined the Stonehage Fleming Group from Maitland, where she started in 2008 and managed a portfolio of varied client structures before becoming a team leader. Prior to moving to the Isle of Man, Kim worked at the Bank of Bermuda for twelve years. Kim's primary involvement was with multi-jurisdictional ultra-high net worth families who were serviced within the Private Family Office of Bermuda Trust Company Limited. Kim worked closely with families and their advisors to set up and administer offshore trust structures tailored specifically to their needs.
She holds a holds Bachelor of Commerce degree in Business Studies from Leeds Polytechnic and a STEP Diploma in International Trust Management. Kim is a member of the Society of Trust and Estate Practitioners.